Leland invites community to tree lighting and other holiday events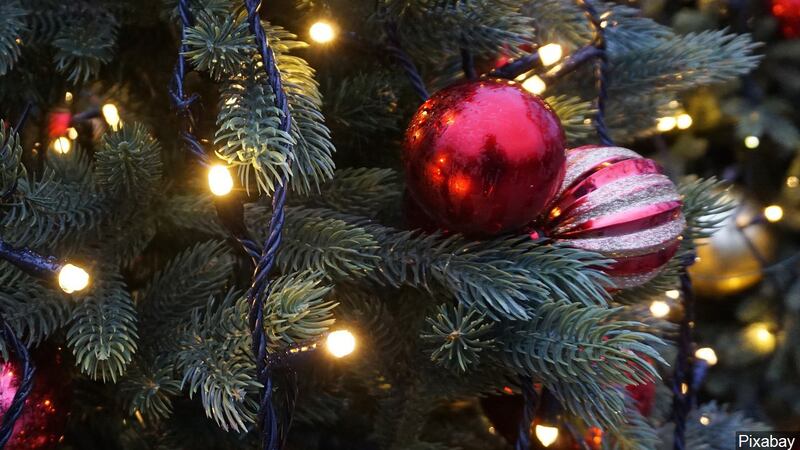 Published: Nov. 21, 2023 at 3:22 PM EST
LELAND, N.C. (WECT) - The Town of Leland is inviting the community to celebrate the holidays at several family-friendly events.
The Leland Police Department and Fire/Rescue are asking the community to help pack the patrol car on Dec. 1 from 10 a.m. to 3 p.m. at the Leland Walmart. They're looking for nonperishable food items and new, unwrapped toys for children ages 12 and under to be collected and donated to Brunswick Family Assistance.
The town will host an annual lighting of the Leland Tree on Saturday, Dec. 2, from 6 to 8 p.m. on the Town Hall Plaza at 102 Town Hall Dr.
"Help Santa light the tree, visit with Saint Nick himself, take a train ride on the Leland Express, and enjoy local food trucks. Town Hall Drive will be closed to vehicle traffic between Village Road and Old Fayetteville Road from 5 to 8:30 p.m.
"Free parking will be available at First Baptist Church of Leland, located at 517 Village Road NE, with a free shuttle beginning at 5:30 p.m. Due to Founders Park renovations, Leland in Lights will be scaled back this year, featuring lights only at Town Hall and other Town facilities. The lights will be illuminated at dusk every evening through Jan. 2," a town announcement states.
Earlier on Dec. 2, there will be the Holiday Art Market from 10 a.m. to 3 p.m. at the Leland Cultural Arts Center at 1212 Magnolia Village Way. You'll be able to browse almost 40 vendors offering handmade gifts.
You can see Santa at the arts center during multiple events: cookies with Santa on Dec. 6 at 6:30 p.m. and breakfast with Santa on Dec. 13 at 9:30 a.m. You can register for cookies with Santa here and register for breakfast with Santa here or at the arts center.
For a sensory-friendly visit with Santa, you can head over to the arts center on Dec. 16 from noon to 2:30 p.m. for an experience tailored to children with specific needs. You are required to register for the free event online here.
On Dec. 8 from 7 to 9 p.m. at the arts center, the Wilmington Big Band will perform holiday classics and big band favorites with guest vocalist Lauren Meehan. You can get tickets at the center or online here for $15.
Copyright 2023 WECT. All rights reserved.