Burgaw to add four way stop to intersection of Bridgers and Wright streets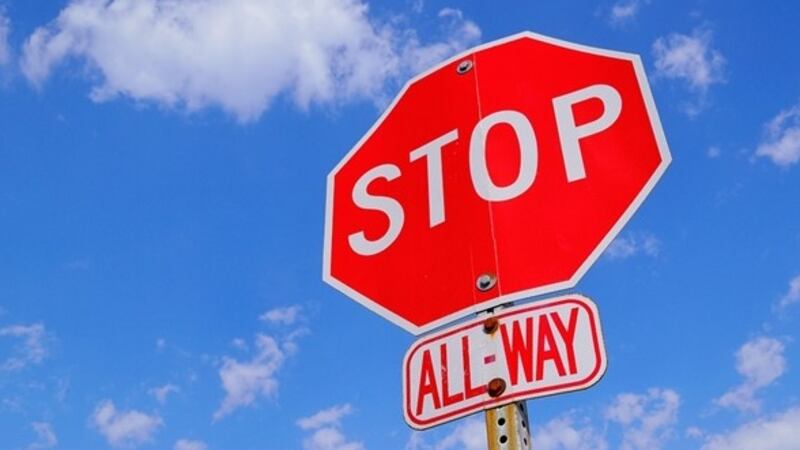 Published: Nov. 20, 2023 at 10:50 AM EST
BURGAW, N.C. (WECT) - The Town of Burgaw announced Monday that a four way stop will be added to the intersection of Bridgers Street and Wright Street, effective Tuesday, Nov. 21.
"In an effort to reduce motor vehicle collisions at this intersection, the Town of Burgaw Board of Commissioners have approved the traffic pattern modifications. As motorists approach the intersection, all vehicles will be required to stop. This includes north and south bound traffic on Wright Street, which previously had the right of way," a town announcement states.
Copyright 2023 WECT. All rights reserved.