Water service restored in Phillips Street and J.K. Powell Boulevard area in Whiteville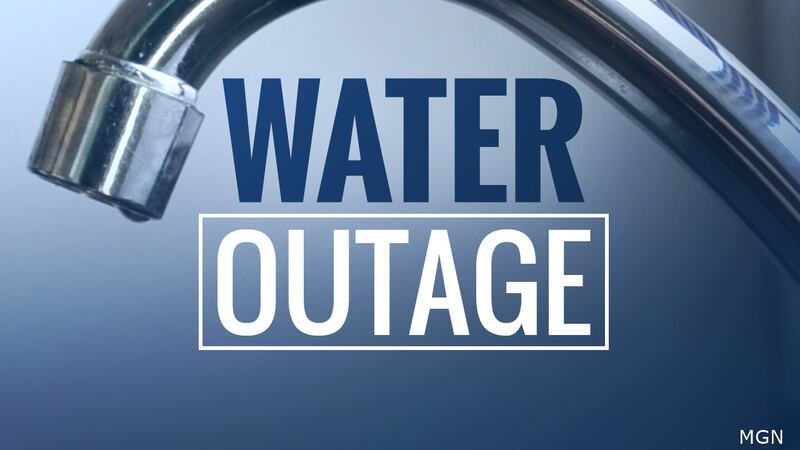 Published: Nov. 16, 2023 at 9:06 AM EST
|
Updated: Nov. 16, 2023 at 11:57 AM EST
WHITEVILLE, N.C. (WECT) - The Whiteville Police Department announced just before 8:45 a.m. that one of the city's water mains was struck by contractors.
A few hours later, Whiteville Emergency Services said service has been restored.
"Water Service is restored in the area of Phillips Street and J.K. Powell Boulevard. Full pressure will be restored slowly as crews will be flushing lines to remove any air that may have gotten into the lines," an emergency services announcement from 11:48 a.m. states.
Copyright 2023 WECT. All rights reserved.