Motorcycle group to hand out food, clothing on Saturday at Greenfield Lake
Published: Nov. 16, 2023 at 5:50 PM EST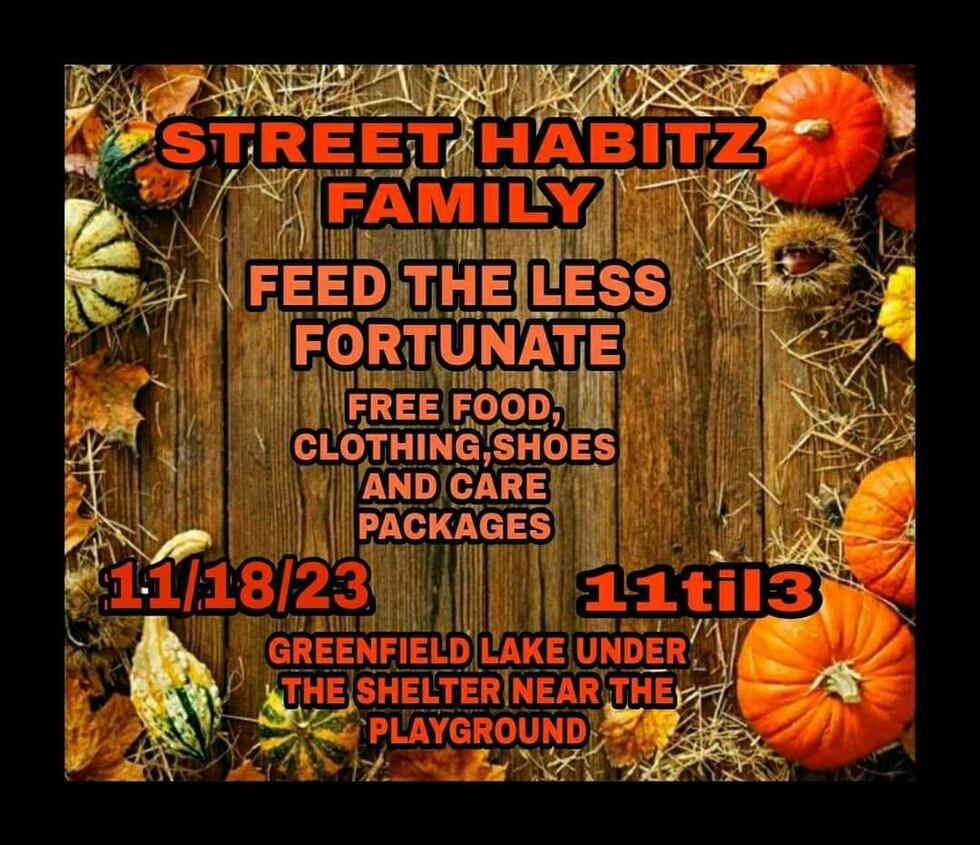 WILMINGTON, N.C. (WECT) - A motorcycle group is giving back to the community.
The Street Habitz Family is giving away food, clothing and care packages this Saturday at Greenfield Lake from 11 a.m. to 3 p.m. under the shelter near the playground.
The group's founder John Hopper visited the WECT studio Thursday evening to talk about their efforts to help the community.
Copyright 2023 WECT. All rights reserved.