Teachers gather for CTE Exploration Day at Brunswick Community College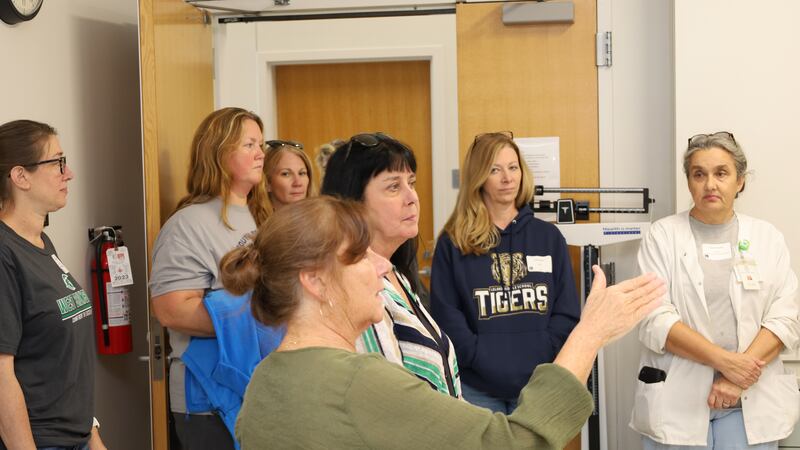 Published: Nov. 15, 2023 at 11:33 AM EST
BRUNSWICK COUNTY, N.C. (WECT) - Teachers gathered on Nov. 7 for Brunswick Community College's Career and Technical Exploration Day.
Teachers were invited from Brunswick County Schools' CTE programs for discussions with the college's CTE faculty members.
"The primary objective of the CTE Exploration Day was to enhance awareness of BCC's wide array of CTE programs and curricula while showcasing the college's state-of-the-art facilities to Brunswick County CTE teachers and Career Development Coordinators. The event was designed to foster fellowship among like-minded professionals and promote mutual understanding and support," a BCC announcement from Nov. 15 states.
BCC says the event included facility tours, discussions, reviews and curriculum comparisons for each CTE program.
"We are thrilled to host the inaugural CTE Exploration Day, bringing together educators and community partners to enhance the educational experience of our students," said Dr. Kevin Lee, vice president of Academic Affairs & Chief Academic Officer of Brunswick Community College. "This event exemplifies our commitment to preparing students for future success and addressing the needs of our community's workforce, while strengthening our commitment for collaboration with Brunswick County Schools."
Copyright 2023 WECT. All rights reserved.