Crews rescue hiker who slipped, fell 60 feet in Greenville County, South Carolina, ravine, officials say
Published: Nov. 15, 2023 at 7:40 AM EST
GREENVILLE COUNTY, S.C. (WYFF) - A man hiking in Greenville County, South Carolina, had to be rescued Tuesday after he slipped and fell the height of a six-story building, officials said.
Chief Shane Walton, with River Falls Fire Department, said the call came in just after 1 p.m. about a man who slipped on leaves and fell about 60 feet down a ravine.
Walton said the man was found by rescue crews at the base of Moonshine Falls, in the vicinity of Caesar's Head.
Crews spent three hours using ropes and a pulley system to get him out, according to Walton.
Sky 4 flew over the rescue area and several emergency vehicles, including sheriff's deputy units and an ambulance, could be seen.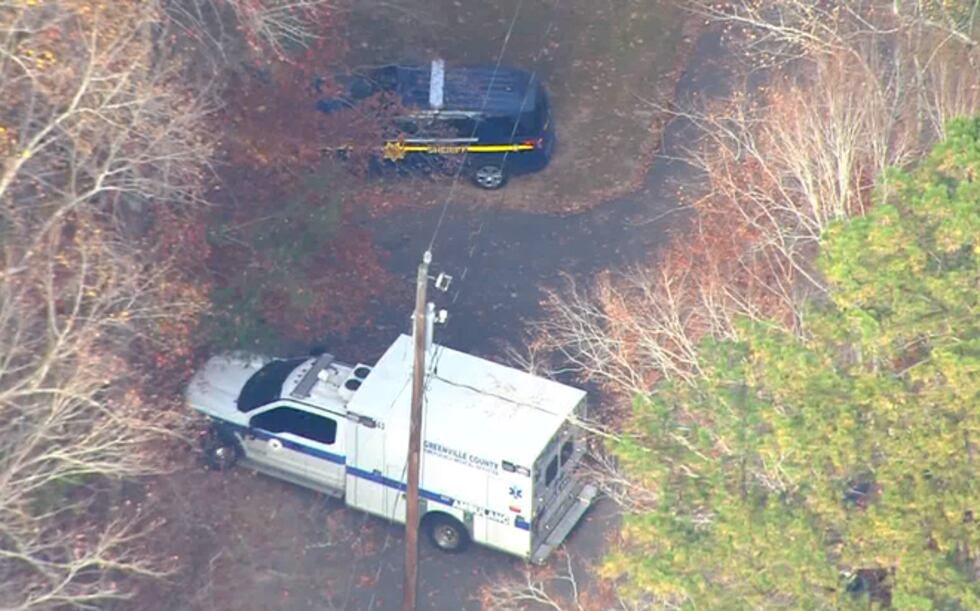 He said the man was taken to the hospital with a leg injury. His name and condition were not released.
Walton said Greenville Emergency Management crews assisted with the rescue.
©2023, Hearst Television Inc. on behalf of WYFF-TV.