Mustaches For Kids raises $25,000, still working toward $100,000 goal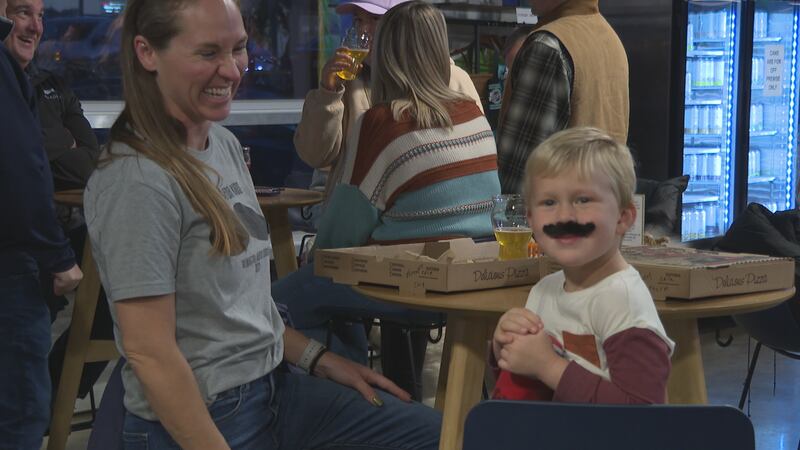 Published: Nov. 13, 2023 at 12:51 PM EST
WILMINGTON, N.C. (WECT) - Over 100 men have raised $25,000 for local children's charities in the first week of this year's Mustaches for Kids.
The MK4 Stache-off: Realtors Rally for Kids is set for Tuesday, Nov. 14, at 7 p.m.
The event will feature teams from various local businesses to raise the most money and win the title at the inaugural event at Seagate Bottle Shop, located on 6005 Oleander Drive.
The group meets every Tuesday in November to show of the progress on their moustache and to turn in any funds raised.
"To date, the group has raised over $700,000 to organizations such as Make-A-Wish, JDRF, Carousel Center, Boys & Girls Clubs of Southeastern North Carolina, and The Children's Museum," a Mustaches for Kids announcement states.
This year, Mustaches for Kids hopes to raise $100,000.
Copyright 2023 WECT. All rights reserved.