Northwest PD seeking public assistance in counterfeit money case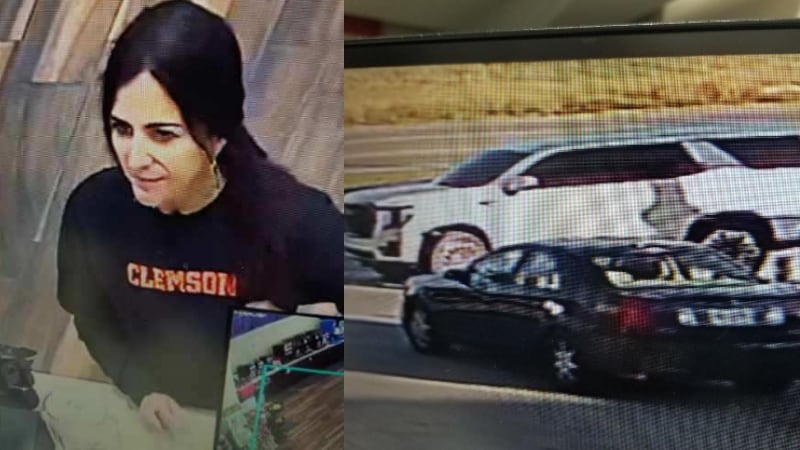 Published: Nov. 9, 2023 at 9:02 AM EST
NORTHWEST, N.C. (WECT) - The Northwest Police Department is asking for the public's assistance as it continues to investigate counterfeit money used at a Han-Dee Hugo's.
"This person was driving the white SUV," the announcement states. "If you have any information, please contact Lt. Everett at (910) 540-8914 or weverett@northwestpd.com or https://cityofnorthwest.com/police-department/ just click on the tip line button. AND as ALWAYS, all information can be anonymous."
Copyright 2023 WECT. All rights reserved.