Clarkton man arrested in indecent liberties with a child case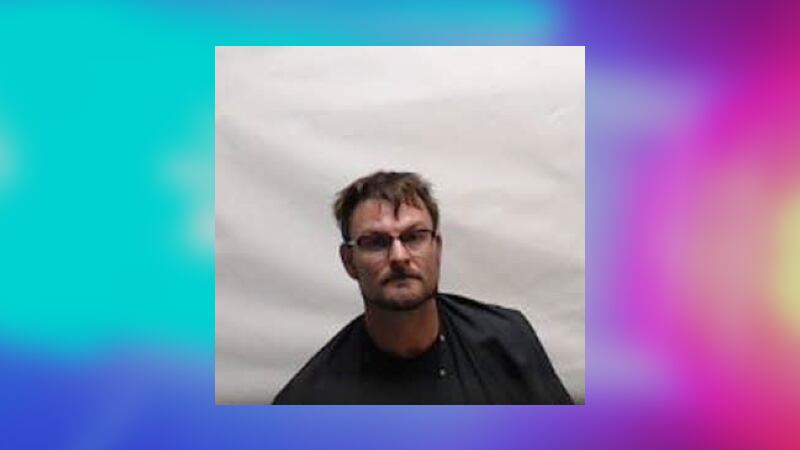 Published: Nov. 9, 2023 at 9:28 AM EST
CLARKTON, N.C. (WECT) - The Columbus County Sheriff's Office shared details on Thursday, Nov. 9, concerning the arrest of a Clarkton man charged with indecent liberties with a child.
According to the incident report, 43-year-old Christopher Bryson Hickman allegedly "did commit and attempt to commit a lewd and lascivious act upon" a 9-year-old. on Tuesday, Aug. 1.
Hickman received a $25,000 secured bond.
Copyright 2023 WECT. All rights reserved.