Alliance for Cape Fear Trees to distribute 700 trees for free at upcoming event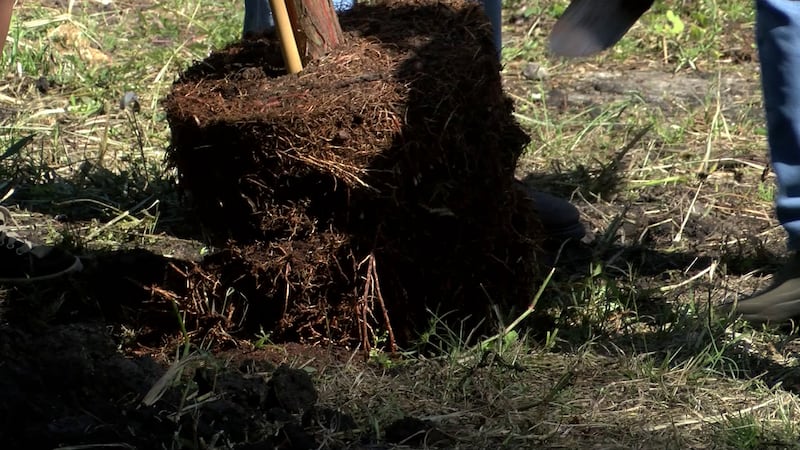 Published: Nov. 9, 2023 at 10:55 AM EST
WILMINGTON, N.C. (WECT) - The City of Wilmington announced that the Alliance for Cape Fear Trees is scheduled to distribute approximately 700 three-gallon trees at an upcoming event.
"Wooden you like to spruce up your yard with some free trees? Then don't fir-get about this tree-mendous giveaway Saturday, Nov. 18! (okay I'll stop with the tree puns)," the announcement from the city states.
The event will be held from 9 a.m. to noon at Legion Stadium, located at 2149 Carolina Beach Rd.
"Claim your FREE 3-gallon containerized tree or two and help make a positive change from this list: https://bit.ly/47fm4ge," the announcement adds.
For more information, please visit the City of Wilmington Facebook page.
Copyright 2023 WECT. All rights reserved.