Live burn training to be conducted at two Southport properties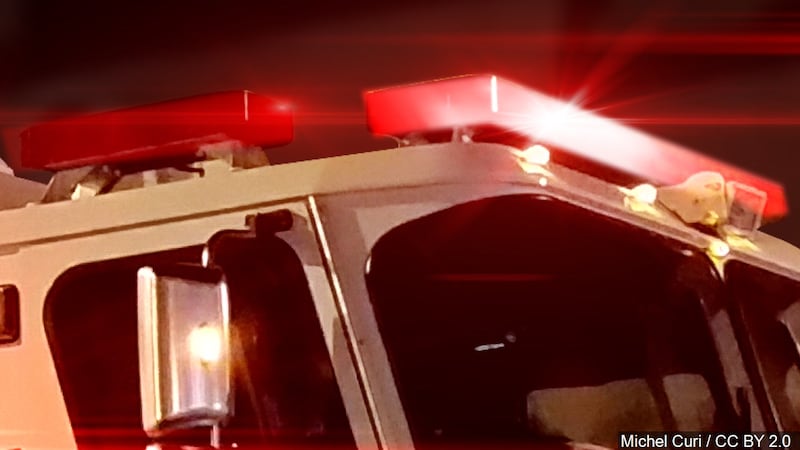 Published: Nov. 8, 2023 at 8:47 AM EST
SOUTHPORT, N.C. (WECT) - The City of Southport has announced that live burn training is scheduled to be conducted at two properties in November.
According to the city announcement, the Southport Fire Department will conduct the training at 616 N Caswell Ave on Saturday, Nov. 18, and at 609 N Burrington Ave. on Tuesday, Nov. 21.
"Both structures have been under abatement status with Code Enforcement," the announcement states. "This will be done through a partnership of our department, the State of NC OSFM, and the Brunswick Community College. All of the NC Air Quality permits, asbestos inspections, and approval from other state agencies have been obtained and are on file. Adjacent property owners are being notified. There will be some streets that will be blocked on the day of the burns, and fire hydrants in the areas will be utilized."
The Nov. 18 training will begin at 7 a.m. and is expected to last throughout the entire day. A portion of N Caswell Avenue and W Owens Street will close.
Training on Nov. 21 is set to begin at 4 p.m. and will continue through the evening. A portion of Burrington Avenue will close.
Those with questions are asked to contact the Southport Fire Department at (910) 457-7915.
Copyright 2023 WECT. All rights reserved.