Concord man wins first $100k prize from new lottery game
The ticket was purchased from a BJ's Membership Club.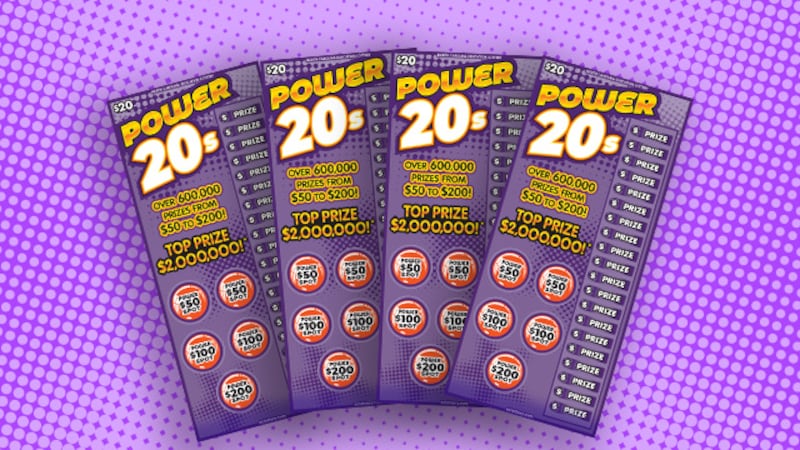 Published: Nov. 8, 2023 at 2:46 PM EST
CONCORD, N.C. (WBTV) - A Concord man won the first $100,000 prize on a new $20 scratch-off ticket.
Fresnel Bretoux bought a Power 20s ticket from BJ's Membership Club on Lyles Lane Northwest in Concord.
[Read also: NC lottery hits record high. How much is actually going to schools?]
He arrived at lottery headquarters Tuesday to claim his prize and, after required state and federal tax withholdings, took home $71,256.
The Power 20s game debuted in October with four $2 million top prizes and eight $100,000 prizes. Three $2 million prizes and seven $100,000 prizes remain to be claimed.
For more information, visit nclottery.com.
Watch continuing news coverage here:
Copyright 2023 WBTV. All rights reserved.