Jason Isbell and the 400 Unit to play the Wilson Center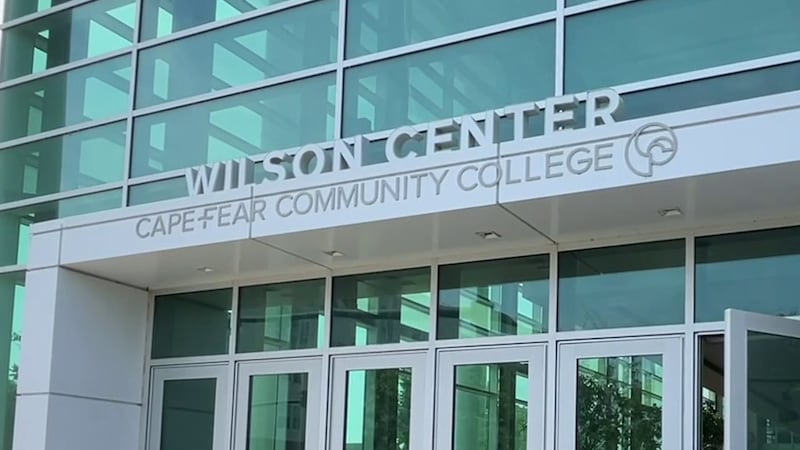 Published: Nov. 7, 2023 at 12:27 PM EST
WILMINGTON, N.C. (WECT) - Singer-songwriter Jason Isbell and the 400 Unit are set to once again play the Wilson Center at Cape Fear Community College on Monday, Feb. 19, 2024.
"Weathervanes demonstrates Isbell's prowess as a storyteller at the peak of his craft. As with the rest of his heartfelt and street-smart discography, Isbell continues to land like a decoder ring in the ears and hearts of his audience. Once more, Isbell provides a soundtrack to his world and, magically, theirs. Isbell has an uncanny ability to shrink life small enough to name the fear and then strip it away and help his audience make sense of the universe in four minutes," a CFCC announcement states.
Tickets will be on sale early to fans of the artist and Wilson Center members, and ticket sales will begin to the general public at 10 a.m. on Friday, Nov. 10. You will be able to get tickets online via the Wilson Center website or via the Ticket Central box office on weekdays from 2 to 6 p.m. in person or over the phone at 910-362-7999.
"Isbell will be joined on-stage by the rolling thunder that is the fearsome 400 Unit, who've earned a place in the rock 'n' roll cosmos alongside the greatest backing ensembles, as powerful and essential to Isbell's storytelling as The E Street Band are to Bruce Springsteen or The Wailers were to Bob Marley,
"The 400 Unit 'make a big noise,' as Isbell puts it, and he feels comfortable letting them be a main prism through which much of the world hears his art. Isbell can be private, but with them behind him, he transforms. On stage with the 400 Unit, Isbell can be a guitar hero, a conductor, or a smiling fan of his bandmate's majesty when he also wants to hang back and listen to the glorious sound," the CFCC announcement continues.
Copyright 2023 WECT. All rights reserved.