Coroner IDs 19-year-old Horry Co. woman killed in Loris area; suspect arrested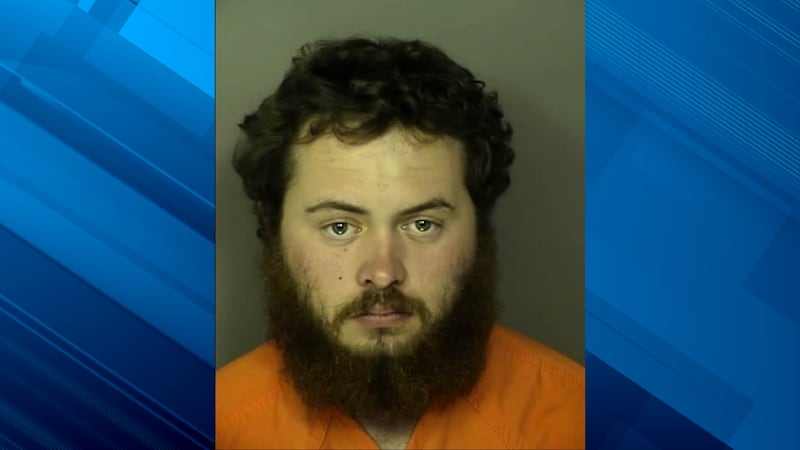 Published: Nov. 6, 2023 at 2:12 PM EST
|
Updated: Nov. 6, 2023 at 11:14 PM EST
HORRY COUNTY, S.C. (WMBF) – The Horry County Coroner has released the name of a 19-year-old woman killed in a shooting in the Loris area on Sunday.
Chief Deputy Coroner Tamara Willard said Brooke Akins, of Galivants Ferry, was taken to McLeod Health Loris with a gunshot wound to the head on Nov. 5. She was pronounced dead at 1:30 a.m.
Horry County police arrested a North Carolina man after they said he killed Akins.
William Perritt, 21, of Chadbourn, N.C. is charged with murder and possession of a weapon during a violent crime.
A Horry County police report states that officers were called on Sunday shortly after 1 a.m. to the 300 block of North Highway 701 for a possible shooting.
When officers arrived, Perritt was already in the custody of Loris Police Department officers and Akins was in the ambulance and taken to the hospital.
Arrest warrants state that Perritt "while armed with a handgun did cause the death of Female Victim (sic)."
Perritt is being held at J. Reuben Long Detention Center under no bond.
Copyright 2023 WMBF. All rights reserved.