Crews respond to vehicle fire on Dawson Street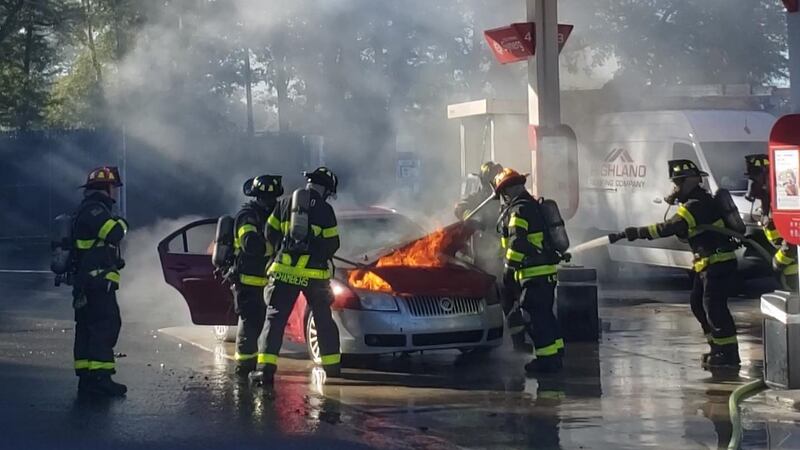 Published: Nov. 2, 2023 at 10:26 AM EDT
|
Updated: Nov. 2, 2023 at 4:31 PM EDT
WILMINGTON, N.C. (WECT) - The Wilmington Police Department announced just after 10 a.m. that crews responded to a vehicle fire on the 300 block of Dawson Street.
As of 10:30 a.m., the roadway has reopened.
The fire department says that nobody was injured and the flames were quickly extinguished.
Copyright 2023 WECT. All rights reserved.