Two people die from flu, first of the season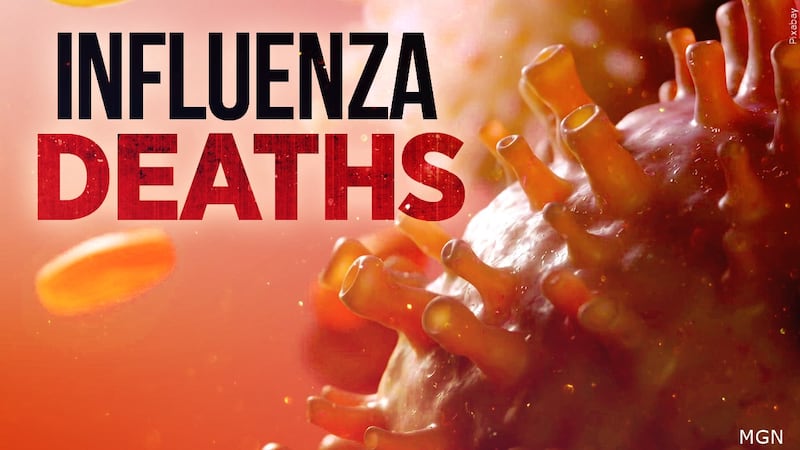 Published: Nov. 1, 2023 at 1:19 PM EDT
|
Updated: Nov. 1, 2023 at 2:00 PM EDT
RALEIGH, N.C. (WITN) - North Carolina has seen its first flu deaths of the season.
The North Carolina Department of Health and Human Services says two adults died in the last two weeks of October. Both deaths occurred in the western part of the state.
DHHS said one of those victims tested positive for both the flu and COVID-19. One person was 65 or over, while the other was between 25 and 49 years old.
"We know both flu and COVID-19 can lead to severe complications and even death in some cases," said State Epidemiologist Zack Moore, M.D., MPH. "As flu season ramps up and COVID-19 is still circulating, it is very important for people to get their annual vaccines, practice good hand hygiene and stay home when sick."
Last flu season, DHHS says there were 196 deaths, including three children.
Copyright 2023 WITN. All rights reserved.