High school student wanted for shooting four people caught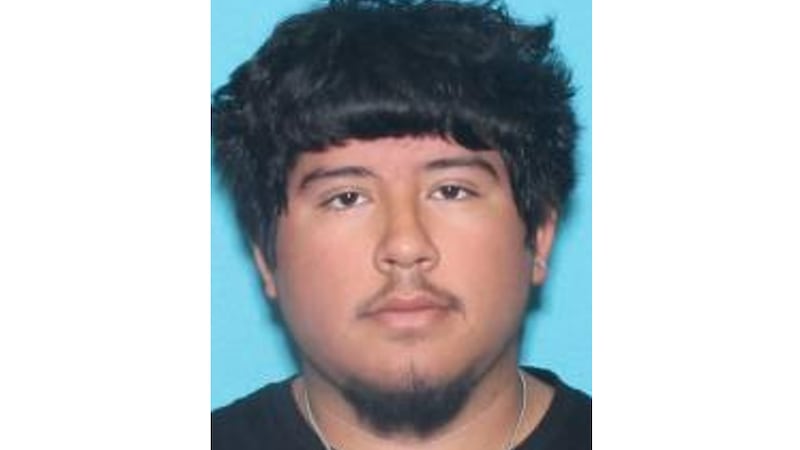 Published: Nov. 1, 2023 at 10:47 AM EDT
|
Updated: Nov. 1, 2023 at 4:27 PM EDT
WILSON, N.C. (WITN) - Police say a high school student accused of shooting four people this past weekend at a birthday party in Wilson is now in custody.
Wilson police say Braulio Fuentes-Martinez is now charged with attempted first degree murder, assault with a deadly weapon with intent to kill inflicting serious injury, and possession of a stolen firearm.
Police say around 12:20 a.m. Sunday, officers found three victims who had been shot at a birthday party on the fairgrounds. A fourth victim was taken to a hospital in a private vehicle.
Fuentes-Martinez is accused of firing four to five shots into the crowd, hitting four people, including two children, according to police, and then hitting another person with his vehicle when trying to leave.
Officers on Wednesday said all of the victims have been released from their respective hospitals.
The 18-year-old from Middlesex is a student at Southern Nash High School, which was placed on a soft lockdown as a safety precaution on Monday.
Police say Fuentes-Martinez was not invited to the party and refused to leave after being asked. Instead, he got a gun from his vehicle.
Investigators say after firing the gun and hitting another person with a car, Fuentes-Martinez collided with three more vehicles, disabling his own car, and then ran away.
Wilson police ask anyone with information about this case to call them at 252-399-2323 or Crime Stoppers at 252-243-2255.
Copyright 2023 WITN. All rights reserved.