Forever Family: Seven Homes hosting gala to help its fostering and adoption efforts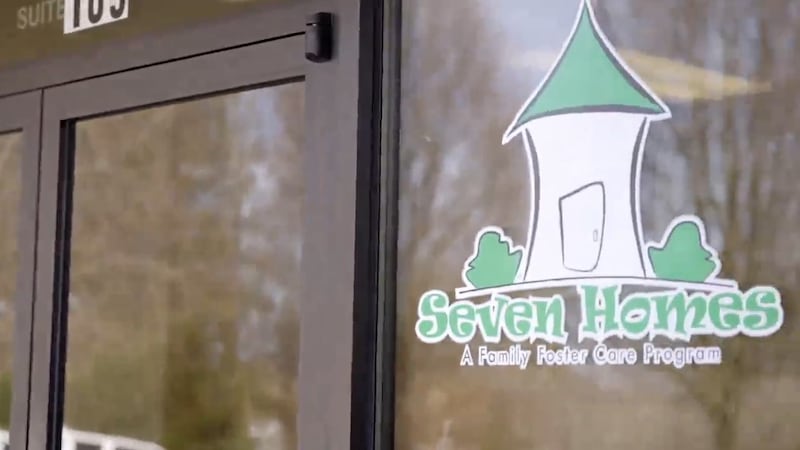 Published: Oct. 31, 2023 at 4:18 PM EDT
|
Updated: Oct. 31, 2023 at 4:35 PM EDT
HIGH POINT, N.C. (WECT) - Seven Homes, a foster case agency, is holding its Winter Gala on Tuesday, Dec. 5 in High Point.
Seven Homes currently has 170 kids in its care, and by the end of the year it will have helped more than 300 children.
"The gala is a way for the community to get involved in foster care when they can't necessarily foster themselves. It is an opportunity to take care of a child. 96% of the children who are with Seven Homes, that have their case plan changed from reunification to adoption, are adopted" Katelyn Hall with Seven Homes said. "We do that because of people like you who come alongside us and come to events like our gala, and support programs such as Forever Family and other things that the children need in order to create stability."
Tickets for this year's Gala can be found at www.7homes.org/events.
Copyright 2023 WECT. All rights reserved.