Whiteville man arrested, accused of setting occupied building on fire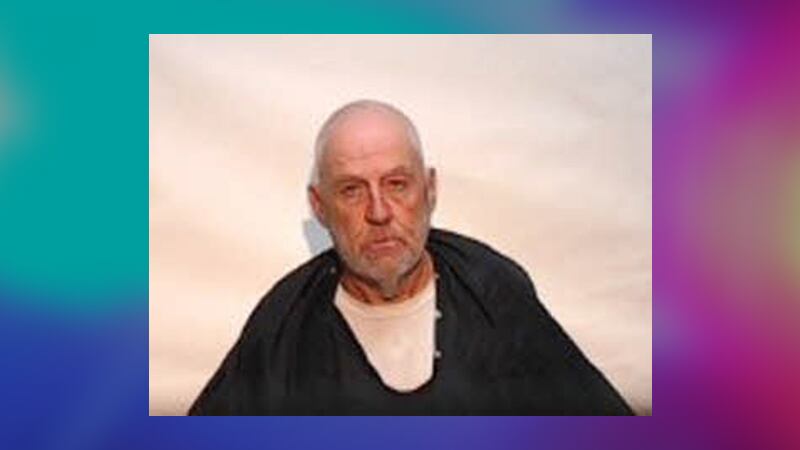 Published: Oct. 23, 2023 at 11:18 AM EDT
|
Updated: Oct. 23, 2023 at 5:40 PM EDT
WHITEVILLE, N.C. (WECT) - The Columbus County Sheriff's Office released details on Monday, Oct. 23, concerning the arrest of a Whiteville man accused of setting a home on fire.
According to the report, 61-year-old Jerry Lynn Hewett has been charged with first degree arson after authorities say he "willfully" and "maliciously" burned an occupied building on Rose Lane. The incident occurred on Saturday, Oct. 21, just before 6 p.m.
Hewett is listed as also residing on Rose Lane. He is being held under no bond at this time.
There were no injuries reported.
Copyright 2023 WECT. All rights reserved.