Bladen County crime rates decreased according to SBI report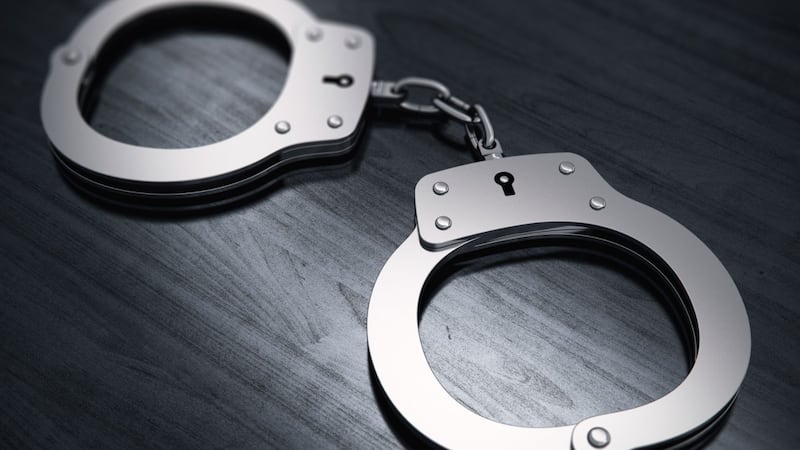 Published: Oct. 13, 2023 at 10:44 PM EDT
BLADEN COUNTY, N.C. (WECT) - Bladen County's overall crime rate is well below the State Crime Index Rate, according to the SBI's 2022 Annual Crime Report Data.
Bladen County's rates in 2021 were 2571.3, while it decreased to 2031.4 per 100,000 persons as of 2022.
"This is due to the support of our citizens and the Commissioners for providing our office with the equipment to be able to do our jobs effectively." Sheriff McVicker says, "Most importantly it's because of my staff and their dedication and hard work day in and day out."
The Overall Crime rate includes violent crimes such as murder, forcible rape, robbery and aggravated assault, as well as property crimes such as burglary, larceny, motor vehicle theft and arson.
Copyright 2023 WECT. All rights reserved.