Local nonprofits awarded $725,000 in grants from New Hanover County ABC Board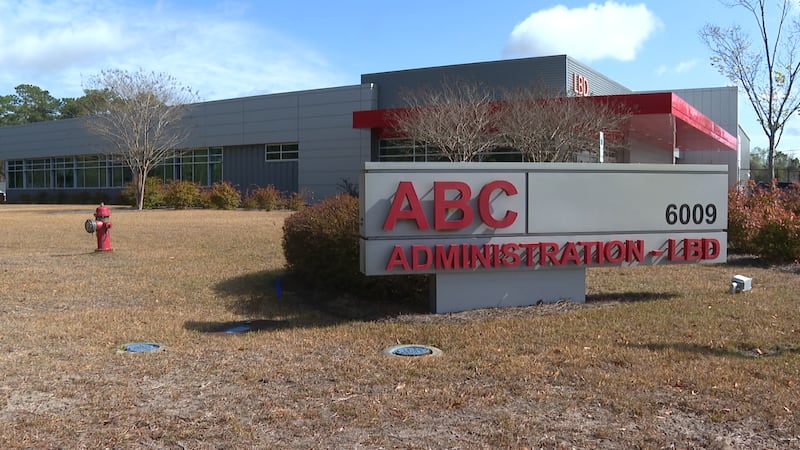 Published: Sep. 29, 2023 at 4:09 PM EDT
NEW HANOVER COUNTY, N.C. (WECT) - The New Hanover County Alcoholic Beverage Control (ABC) Board announced the award of $725,000 in grants on Friday, Sept. 29.
"New Hanover County ABC Board through its Community Health &Wellness Grant Program provides grant funding to eligible non-profit organizations doing innovative and meaningful work in the community around alcohol and substance abuse education, prevention, treatment or research," an ABC press release states.
The awardees for fiscal year 2023-24 are:
The Healing Place of New Hanover County $50,000 THPNC 2023 Request for Support

Coastal Horizons $75,000 Healthy Families Program

Tides, Inc. $90,000 Restoration & Resilience: A Training Program for Moms in Recovery

Peer Recovery Resources $50,000 Ongoing Operations of Peer Recovery Resources

Boys & Girls Clubs of Southeastern North Carolina $100,000 SMART Moves: Healthy Decision for a Lifetime, Alcohol & Drug Prevention

The Centre of Redemption DBA A Safe Place $100,000 Supportive Housing Program

Leading Into New Communities, Inc. $100,000 LINC Anatomy

First Fruit Ministries $85,000 Outreach and Pathways to Recovery for Unsheltered Homeless

The Carousel Center $75,000 Trauma Therapy for Child Survivors of Abuse Heal
Copyright 2023 WECT. All rights reserved.