Oak Island announces closure on Ocean Drive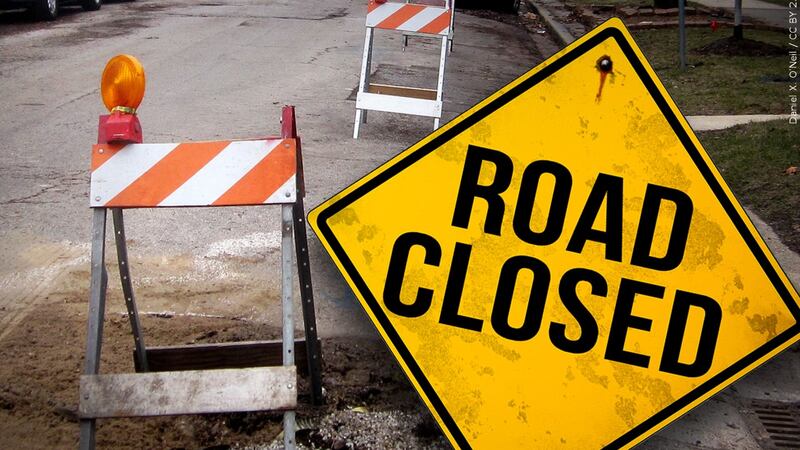 Published: Sep. 25, 2023 at 4:42 PM EDT
OAK ISLAND, N.C. (WECT) - The Town of Oak Island has announced that there is set to be a closure on Ocean Drive on Tuesday, Sept. 26.
The closure will affect a 500-foot-long section in the 800-900 blocks of Ocean Drive between 7 a.m. and 4 p.m.
"This closure affects the intersections with Womble Street, Barbee Blvd, and Sherrill Street, and will accommodate the operation of a crane, installing concrete tanks as part of the 801 Dune Infiltration System project," the announcement states.
The town expects the road to be reopened by 4 p.m., but any updates will be posted on its website.
Copyright 2023 WECT. All rights reserved.