'A Day To Remember' fundraiser to benefit programs for Alzheimer's patients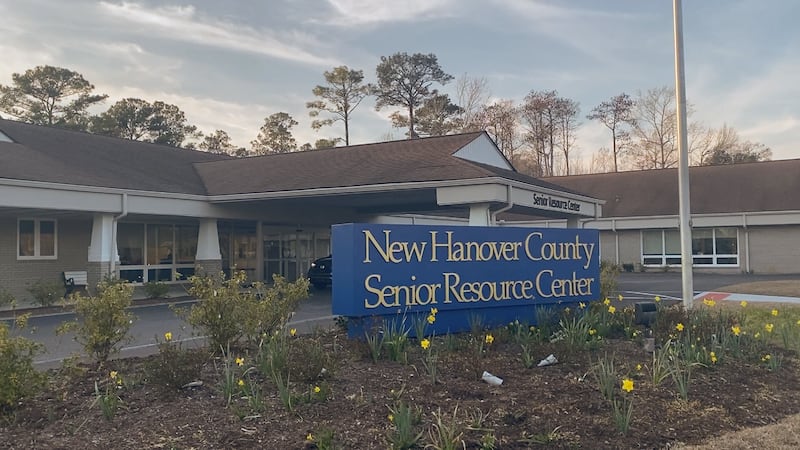 Published: Sep. 25, 2023 at 4:54 PM EDT
WILMINGTON, N.C. (WECT) - The 20th annual 'A Day to Remember' fundraiser will be held at Capt'n Bill's Backyard Grill on Oct. 14 to help support the New Hanover County Senior Resource Center and their Family Caregiver Support Program.
The four-person co-ed volleyball tournament is held to raise funds for patients with Alzheimer's and their families. The event is held in memory and honor of William H. Musser, who lost his battle with Alzheimer's disease in 2003.
All the funds raised will benefit the Alzheimer's/Dementia-related family support programs in the Senior Resource Center, per the wishes of the Musser family. These include caregiver support and enrichment activities, caregiver education and training, support, adult day care and emergency respite care.
"In North Carolina, there are well over 180,000 patients in moderate and severe stages of Alzheimer's disease today. These patients live both at home and in local care facilities. The total healthcare costs in the U.S. for the treatment of ALZ in 2020 was estimated at $305 billion. It is estimated that 1 in 3 seniors over the age of 65 has Alzheimer's or other related dementias," according to a release from the New Hanover County Senior Resource Center.
Pre-registration is $100 for a 4-person, co-ed team and $125 on the day of the event, with sponsorships welcome. There will also be kids activities, a fundraising raffle with prizes and an after-tournament foam party.
To learn more about applying for the volleyball tournament and the fundraiser, visit here or email here.
Copyright 2023 WECT. All rights reserved.