Many dog owners have doubts about vaccines, study says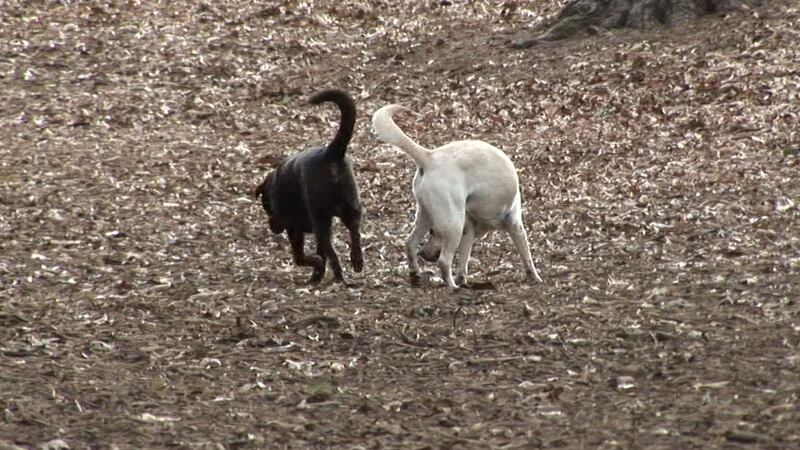 Published: Sep. 22, 2023 at 1:20 PM EDT
(CNN) - Vaccine skepticism isn't just limited to those for humans. It's impacting their four-legged friends as well.
New research published in the journal Vaccine found that more than half of the dog owners studied are now hesitant about vaccines.
Nearly 40% think canine vaccines are unsafe. Over 20% think they're ineffective. And only 30% think they are medically necessary.
Veterinarians said vaccine hesitancy has always existed among dog owners, but it's increased significantly since the pandemic when fears over covid vaccines gained traction.
Researchers said online postings about potential vaccine problems contribute to the skepticism, as well as some experiencing negative reactions when vaccinating pets.
The cost of vaccinations can also play a role.
However, veterinarians said these shots have minimum risk and maximum benefit in helping to prevent life-threatening diseases in dogs.
Copyright 2023 CNN Newsource. All rights reserved.