Supply man arrested, charged with sex offense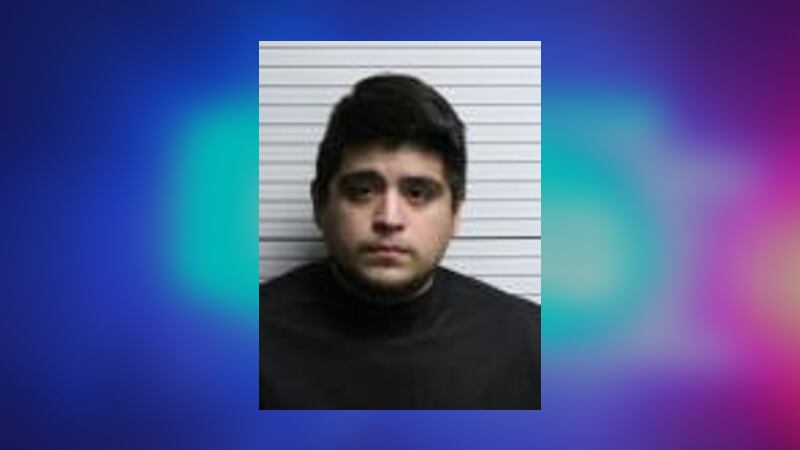 Published: Sep. 21, 2023 at 11:12 AM EDT
BRUNSWICK COUNTY, N.C. (WECT) - The Brunswick County Sheriff's Office released details on Thursday, Sept. 21, concerning the arrest of 30-year-old Miguel Angel Guarneros, of Supply.
According to the arrest warrant, Guarneros has been charged with second-degree forcible sexual offense. He was booked by the sheriff's office on Wednesday, Sept. 20.
Guarneros received a $75,000 secured bond. He is expected to appear in court on Thursday, Sept. 21, according to the N.C. Judicial Branch Court Date Calendar.
Copyright 2023 WECT. All rights reserved.