NC Center for Afterschool Programs receives STEM award to engage students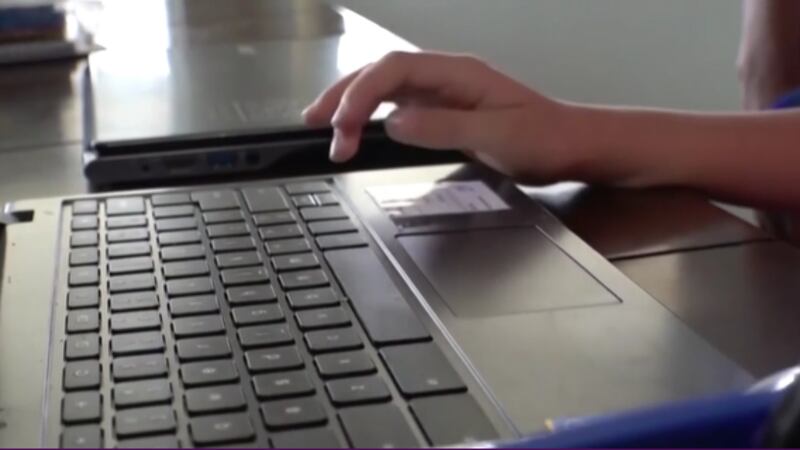 Published: Sep. 21, 2023 at 1:22 PM EDT
WILMINGTON, N.C. (WECT) - The NC Center for Afterschool Programs has been selected as a Moonshot Catalyst Awardee in partnership with several STEM groups.
The award is for groups to engage more girls and underserved youth in deeper STEM learning. In this case, the award will support the NC Flight Crew program.
"As an awardee, regional afterschool and summer programs and educators will gain access to key training, resources and professional development that will shift practices to create more access and more inclusive STEM learning opportunities for students historically underrepresented in science, technology, engineering and math (STEM) fields," a Center for Education in STEM announcement from Sept. 21 states.
The NC Flight Crew program is a year-long STEM leadership development program for 10 girls and non-binary students in grades 6-12 in the state. Students learn about STEM and STEM careers, develop leadership skills and give back to their communities.
Despite STEM being one of the fastest growing and highest paying fields in the U.S., women and people of color are still underrepresented. Women represent only 30 percent of professionals in science and engineering jobs, Black and Hispanic women each make up only two percent, and Indigenous women make up just one percent.
The partnership includes STEM SENC, STEM EAST, STEM WEST, and the Smokey Mountains STEM collaborative. The University of North Carolina Wilmington serves as the host institution for STEM SENC.
"The Catalyst Award is another important effort for the Million Girls Moonshot to expand the capacity of communities to support underserved young people with robust STEM learning opportunities in afterschool and summer," said Teresa Drew, deputy director of STEM Next and director of the Million Girls Moonshot initiative.
You can learn more about Million Girls Moonshot online.
Copyright 2023 WECT. All rights reserved.