Police arrest man suspected of robbing Wells Fargo near UNCW
Published: Sep. 20, 2023 at 10:36 AM EDT
|
Updated: Sep. 21, 2023 at 6:42 PM EDT
WILMINGTON, N.C. (WECT) - The Wilmington Police Department responded to a reported bank robbery at the Wells Fargo Bank at 590 S College Road at around 9 a.m. on Wednesday, Sept. 20.
A gun was not used in this incident, but the suspect is charged with armed robbery since the suspect made people believe he had a weapon when he was attempting to rob them, according to the WPD. More charges are expected.
"During the robbery, the suspect passed a note to an employee before eventually leaving on foot," a WPD announcement states.
Police said that the suspect was identified as 30-year-old Eliot Watkins and that he was taken into custody at around noon at a business in the 5100 block of Market St.
"Our officers were able to identify the suspect who was able to initially allude [sic] us. However, our officers did not give up. Through persistence, they kept searching for the criminal. A few hours after the robbery occurred one of our on-duty plain-clothes officers observed the suspect. A perimeter was quickly set up and the suspect was taken into custody. I am extremely proud of the women and men of the WPD and would also like to thank our other partner agencies as well who assisted us in this effort," said WPD Chief Donny Williams.
A representative with the University of North Carolina Wilmington tells WECT that the university did not go into lockdown during the incident.
"UNCW Police monitored the situation closely and determined lockdown was not required under the circumstances. The suspect did not brandish a weapon in the vicinity of campus. Our officers were dispatched to that side of campus, ready to assist responding law enforcement agencies as needed," UNCW Police Chief Frank Brinkley.
Watkins made his first court appearance on Thursday. His bond was set at $250,000. Police say Watkins walked into the Wells Fargo and handed the teller a note asking for $70,000.
Police say they were able to find Watkins in a few hours. They say community tips and surveillance footage led to the quick arrest.
" Coupling with surveillance footage from Wells Fargo, we were able to kind of disseminate that photo quickly to officers that were working, officers that were already responding to the scene and searching and then all the other officers that hadn't responded yet but on the way to the scene. So we can kind of broaden in our or search area starting with the bank and then kind of working away out as time went by," said Lucas Borton, a detective with a Wilmington Police Department.
During the first court appearance on Thursday, the judge said that robbery with a dangerous weapon is a class D felony. The judge also said someone who is convicted of a class D felony could get 204 months in prison.
Watkins has a criminal history with convictions in Columbus and Brunswick Counties. The crimes include felony larceny, breaking and entering, and a misdemeanor with a motor vehicle.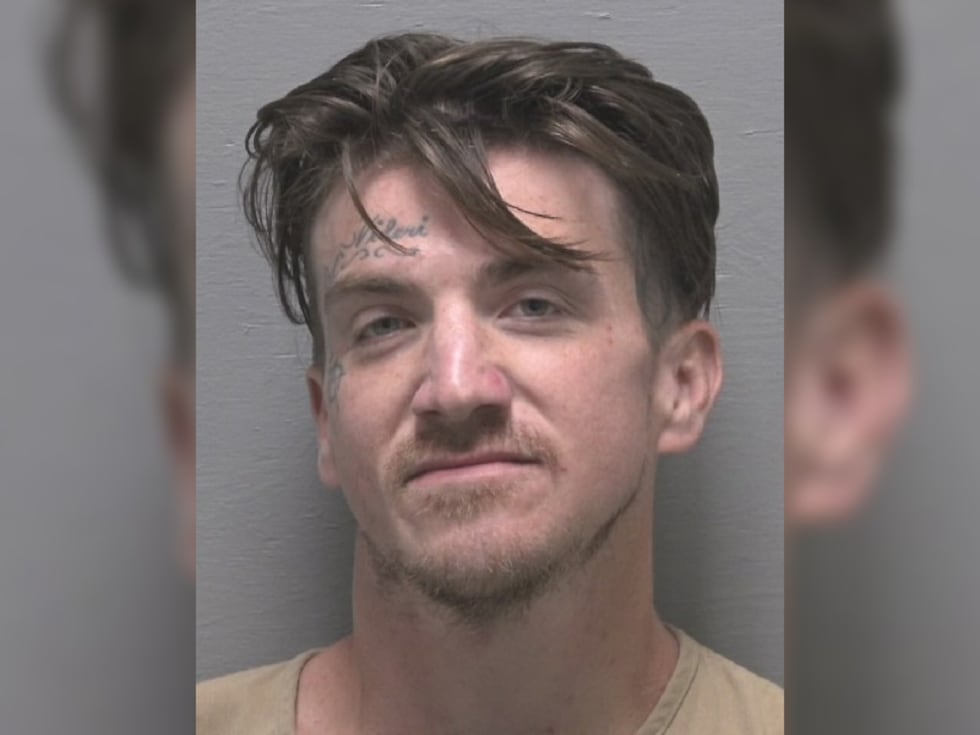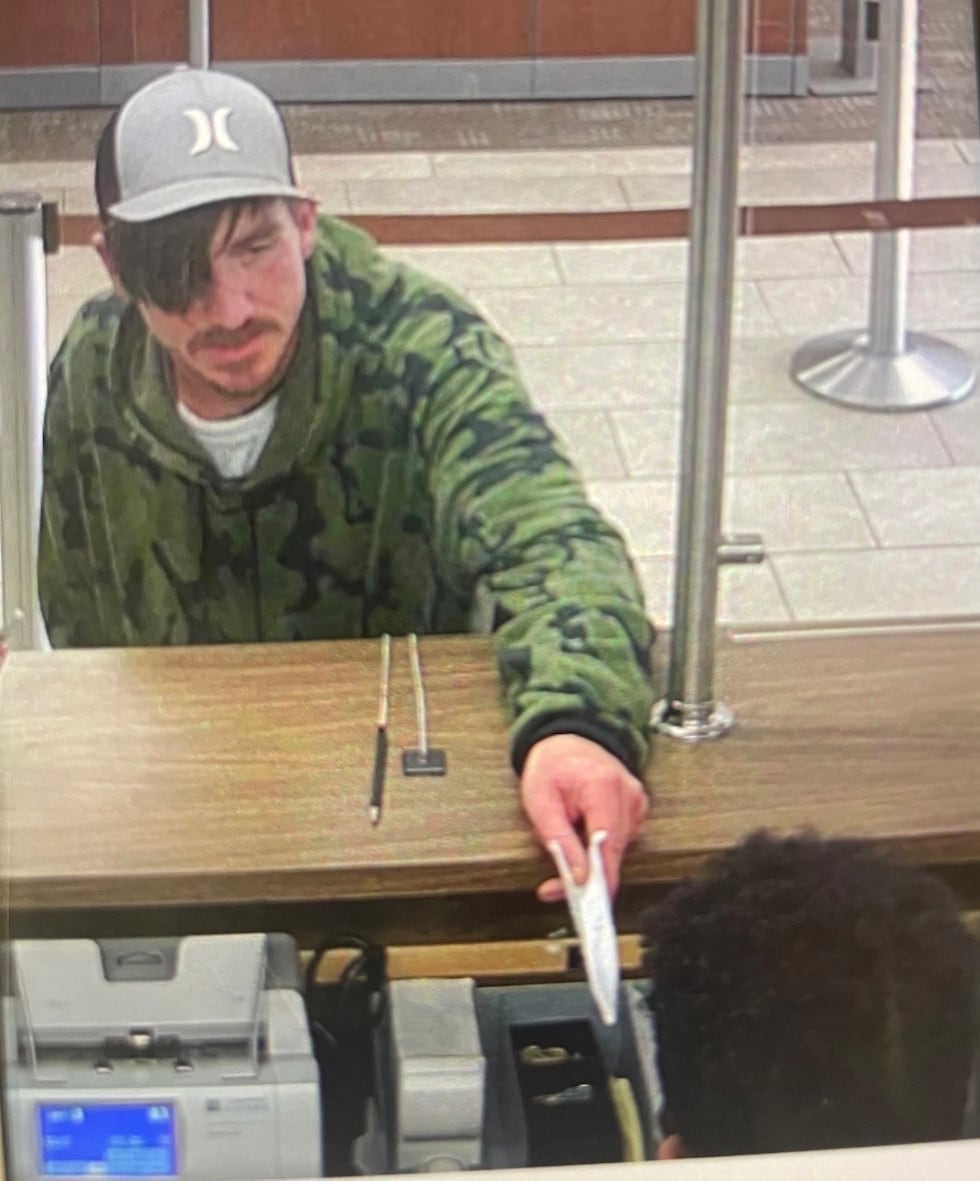 Copyright 2023 WECT. All rights reserved.