Train and car collide at Woodyard Road in Columbus Co.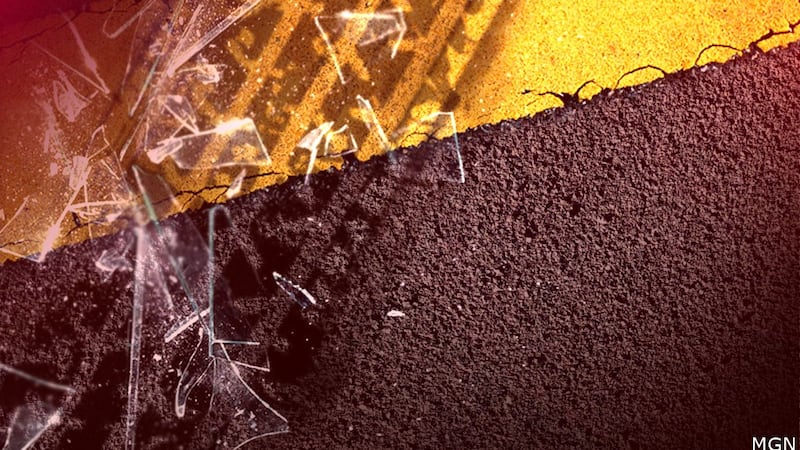 Published: Sep. 13, 2023 at 1:40 PM EDT
COLUMBUS COUNTY, N.C. (WECT) - A train ran into a car on Woodyard Road in Sandyfield on Wednesday, according to Chief Steve Camlin with the Acme-Delco-Riegelwood Fire Rescue.
The road is closed near Old Lake Road as of 1:30 p.m., and Camlin says it is expected to be reopened in about an hour.
Camlin says the car was attempting to drive past the railroad track at the time of the collision, and the car left the scene after the crash.
This story is developing, and more details will be added as they become available.
Copyright 2023 WECT. All rights reserved.