Steve Griffin appointed to UNCW Board of Trustees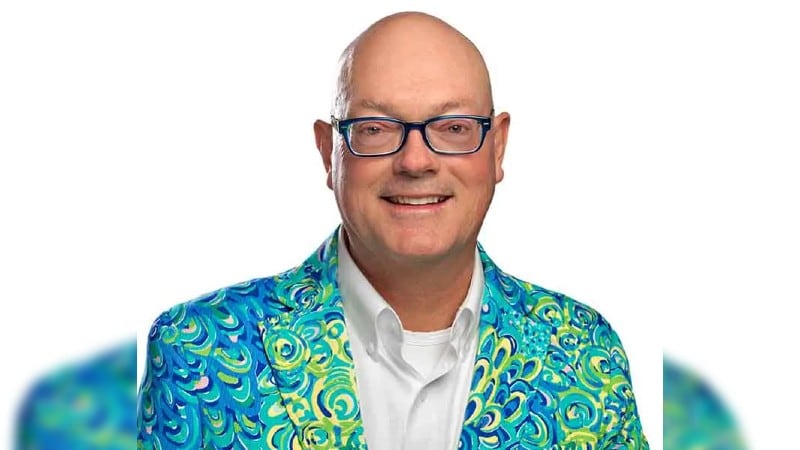 Published: Sep. 11, 2023 at 12:57 PM EDT
WILMINGTON, N.C. (WECT) - The University of North Caroling Wilmington has announced that Steve Griffin was appointed to a four-year term on the Board of Trustees.
Griffin is the president of Insurance People and was sworn in during a ceremony on Sept. 5.
"Appointed by the NC General Assembly Speaker of the House to a four-year term, Griffin has been an independent insurance agent since 1985. He is actively involved in the community, serving on boards and committees of local organizations and nonprofits. Griffin has been a member of the Homebuilder's Association of Durham, Orange and Chatham counties, where he has been a member of the Board of Directors since the late 1980s," a UNCW announcement states.
During his time as an undergraduate at UNCW, he helped build a social fraternity and served in a leadership position for the Student Government Association, per the school's announcement.
"Griffin is one of three new members of the Board of Trustees. Traci Butler, senior vice president for LabCorp Diagnostics' South Atlantic division, and Dr. Aldona Woś, a retired internal medicine and pulmonary medicine physician, joined the board in July," the announcement continues.
Copyright 2023 WECT. All rights reserved.