Medical examiner IDs body found in Robeson County canal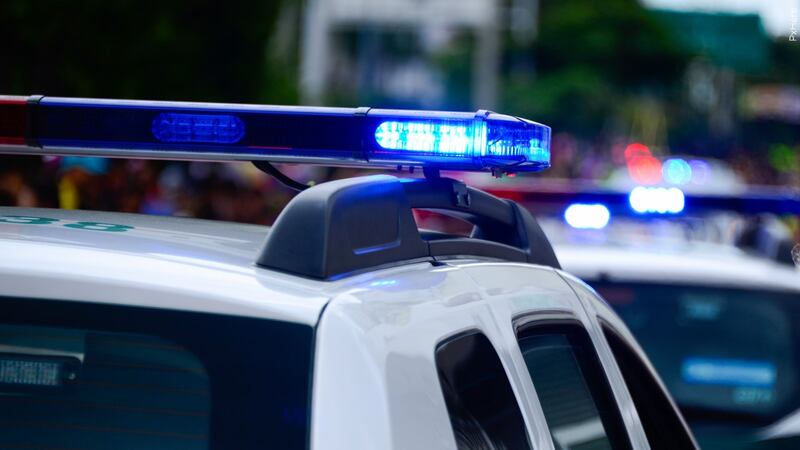 Published: Sep. 5, 2023 at 4:29 PM EDT
ROBESON COUNTY, N.C. (WMBF) – The North Carolina Medical Examiner released the name of the person who was found along a canal bank.
The body was identified as 29-year-old Mariah Wright of Lumberton.
Deputies were called on Friday afternoon to the 1800 block of Alamac Road where a body was located along the canal bank.
The Robeson County Sheriff's Office Homicide and Crime Scene Divisions are investigating the case.
Anyone with information is asked to call the sheriff's office at 910-671-3100.
Copyright 2023 WMBF. All rights reserved.