UNCW Senior Associate Athletic Director to retire from position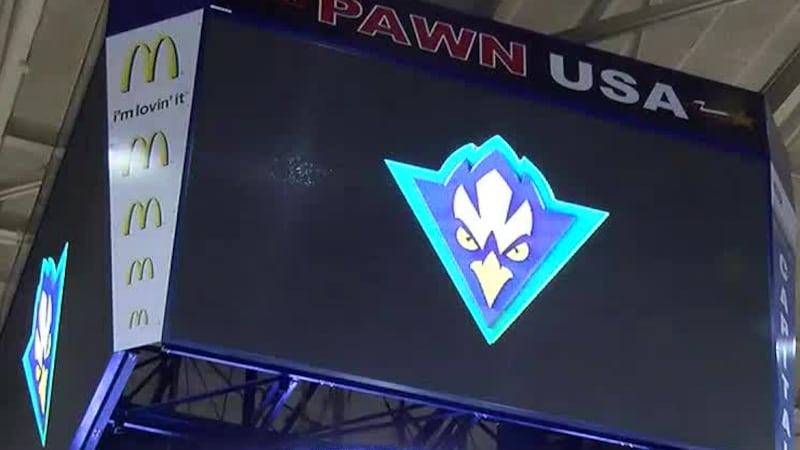 Published: Aug. 31, 2023 at 12:49 PM EDT
WILMINGTON, N.C. (WECT) - University of North Carolina Wilmington athletics administrator Joe Browning has announced plans to retire from his position as senior associate athletic director on Friday, Sept. 1.
"Browning is concluding a 42-year career in college athletics and has served in a variety of roles with the Seahawks. He has worked closely with many of the program's athletic greats and publicized all 33 of the school's CAA championships," a UNCW announcement states.
Tom Riordan, who has been with the office for 25 years, will direct the department in 2023-2024.
Browning first started with UNCW in August of 1986 and has served as a member of the UNCW program's senior management team for years.
"I'm grateful and fortunate to have worked with so many outstanding student-athletes, coaches and administrators through the years," said Browning. "I leave with many fond memories. Any successes and accomplishments I've achieved through the years have been due to the unwavering support of my family and a truly dedicated staff."
He worked as media coordinator for multiple Coastal Athletic Association events, was selected to serve on multiple CAA committees and has served on media relations staffs of several Olympic events.
"He served as chair of the UNCW Athletic Hall of Fame selection committee and co-chair of the campus-wide Relay for Life Committee that raised a record amount for the American Cancer Society in 2008. In April of 2009, he was recognized by the UNCW Department of Communication Studies as its Outstanding Internship Director for the year," a UNCW announcement states.
Copyright 2023 WECT. All rights reserved.