N.C. man pleads guilty to deadly robbery attempt in Myrtle Beach area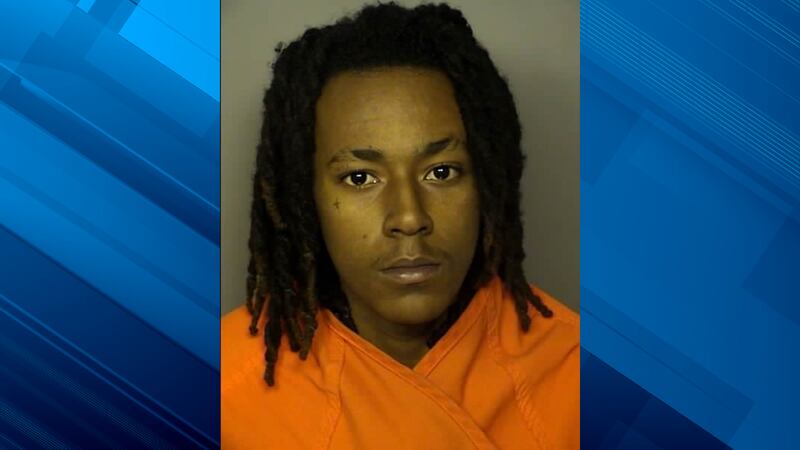 Published: Aug. 23, 2023 at 4:15 PM EDT
HORRY COUNTY, S.C. (WMBF) – A North Carolina man will spend the next four decades in prison for his role in an attempted robbery that turned deadly.
Just before jury selection was set to begin in his case, 18-year-old Leo Watkins of Hendersonville pleaded guilty to attempted armed robbery and murder.
A co-defendant in the case, Katerena Bedjan, met the victim, 49-year-old Patrick Smith, while she was auditioning to be an adult entertainer at Thee Dollhouse.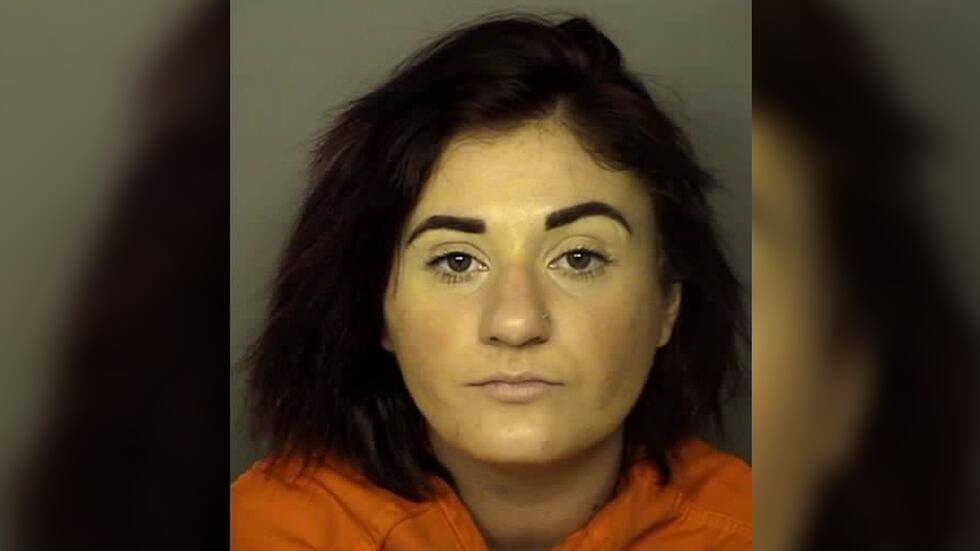 Bedjan and Smith made an arrangment where he would pay her to spend the weekend with him in Myrtle Beach.
Authorities said Bedjan texted Watkins to let him know that Smith would have cash and that he would be an easy target for a robbery.
On Oct. 30, 2021, Bedjan let Watkins know that she and the victim were in a car outside the Sands Ocean Club Resort in Myrtle Beach.
RELATED COVERAGE:
N.C. teen charged with murder in connection to deadly Myrtle Beach area shooting
Second arrest made in connection to deadly Myrtle Beach area shooting
Investigators said Watkins showed up a short time later and was armed. He opened the door and tried to take Smith's wallet but when the victim refused, Watkins fired one shot and killed Smith.
A judge sentenced Watkins to 40 years in prison. He must serve his entire sentence and won't be eligible for parole.
Bedjan pleaded guilty to attempted robbery in March for her role in the crime. A judge sentenced her to 15 years in prison. She must serve 85% of her sentence before she is eligible for supervised release.
"The Horry County Police Department did excellent work in investigating and developing suspects in this case, ultimately bringing both to justice," Stanko said. "We hope the convictions against these two can help the victim's family in finding some closure."
Copyright 2023 WMBF. All rights reserved.