University of North Carolina Wilmington receives Purple Heart Designation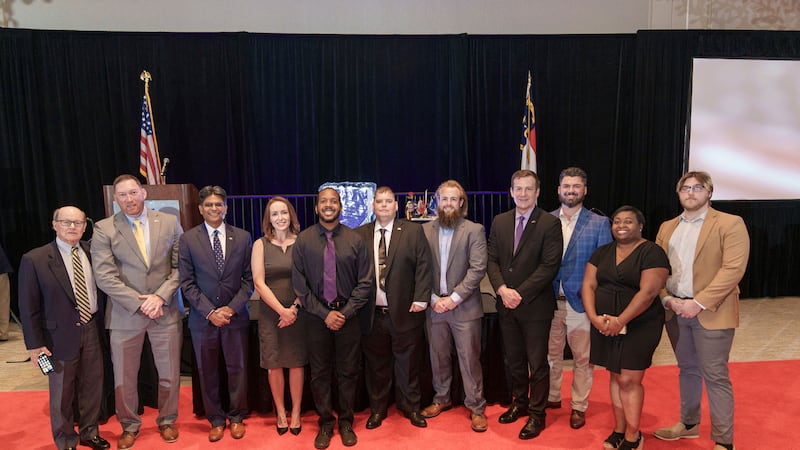 Published: Aug. 9, 2023 at 12:04 PM EDT
WILMINGTON, N.C. (WECT) - The University of North Carolina Wilmington announced Tuesday that it is now an official Purple Heart Designated University.
The school described the designation as "an affirmation of the university's commitment to those who have been wounded or killed while serving in the U.S. armed services."
Chancellor Aswani K. Volety read the proclamation during the Cape Fear Purple Heart Dinner on Sunday, Aug. 5.
"The support and official recognition by Chancellor Volety means a great deal to all Seahawks who have served this great nation, but especially, for those who have received the Purple Heart Medal," said Bill Kawczynski, director of the UNCW Office of Military Affairs. "This is another shining example of how UNC Wilmington supports its military community and is truly Like No Other."
The Purple Heart Medal is awarded to people wounded or killed in action against enemies of the United States.
Copyright 2023 WECT. All rights reserved.