Local chef, restaurant owner James Smith passes away
Published: Jul. 31, 2023 at 7:49 AM EDT
|
Updated: Aug. 2, 2023 at 6:16 PM EDT
WILMINGTON, N.C. (WECT) - Local restaurant owner and chef James Smith has passed away at 48 years old, according to an announcement from Fork n Cork.
If you walked passed Fork N Cork restaurant on Monday you might not think anything was wrong. The bustling restaurant still pumping plate after plate of mouthwatering dishes to smiling customers. But the staff is hurting and remembering the restaurant's beloved owner Chef James Smith who tragically died over the weekend.
Fork n Cork announced they would hold an open celebration of life for Smith on Monday, August 7, at Smoke on the Water from 5 p.m. to 9 p.m.
James' brother Dustin Smith says James moved to Wilmington over 10 years ago and started his first solo venture, the Patty Wagon food truck, in 2011. He then opened the Fork n Cork in downtown Wilmington in 2014 and Smoke on the Water in 2016. Fork n Cork was later expanded with a second location in Carolina Beach in 2019. According to his family, Smith fell at home and died from a head injury.
"It is with the heaviest of hearts that we had to say goodbye to our Son, Brother, Uncle and Friend today, James Smith. We are closed for the observance and mourning tonight and will be open tomorrow to serve the city and the people he loved…because he wouldn't have it any other way. Thank You all, Dustin and Family," the announcement from Fork n Cork states.
Dustin says that he did much more for the community than he would ever take credit for.
"My brother is a role model," Dustin said. "He took care of his people, he treated them like family."
Several years after James moved to Wilmington, Dustin decided to join him in 2016 with Smoke on the Water.
"I came here to help him out with the little empire he's got going on here," he said.
Dustin says that James cared for his employees and that they tended to stick around because of it.
"He took care of the fire departments, employees who were down on their luck," Dustin said. "He isn't gonna buy you a car, but he's gonna make sure you're comfortable."
Smith's death was news that Jeff Duckworth, the owner of nearby PinPoint Restaurant, could hardly believe.
"When I was getting up yesterday, a mutual friend that had worked with James at Ruth's Chris called me and gave me the news. I was standing out on the dock in our neighborhood and I looked across the water and there was a big rainbow. I 100% felt that was him," said Duckworth.
Duckworth told us the memories of his work in the community and the helping hand he was always there to lend.
"He used to have a big Thanksgiving at his house for people in the service industry and the people that worked on Thanksgiving Day. He would have everybody over to his house from whatever restaurant. Everybody was welcomed and he cooked a heck of a meal. He's a great cook," Duckworth said.
He described Smith to be a man with a big heart. He won't be remembered for the way he passed away, but rather for how he lived his life and the impact he had on so many.
Smith's family told WECT they are planning a celebration of life and they are still working to finalize those arrangements.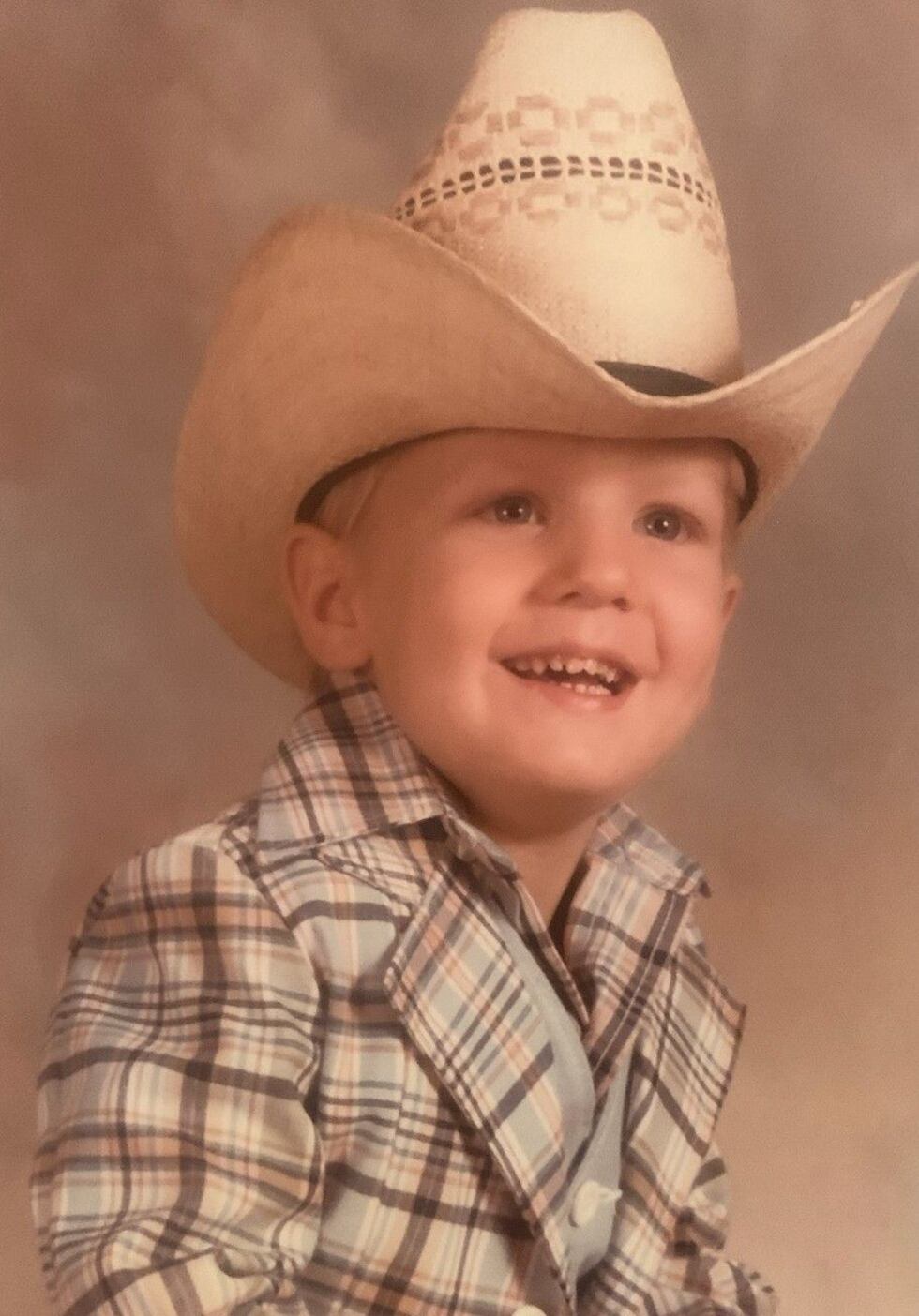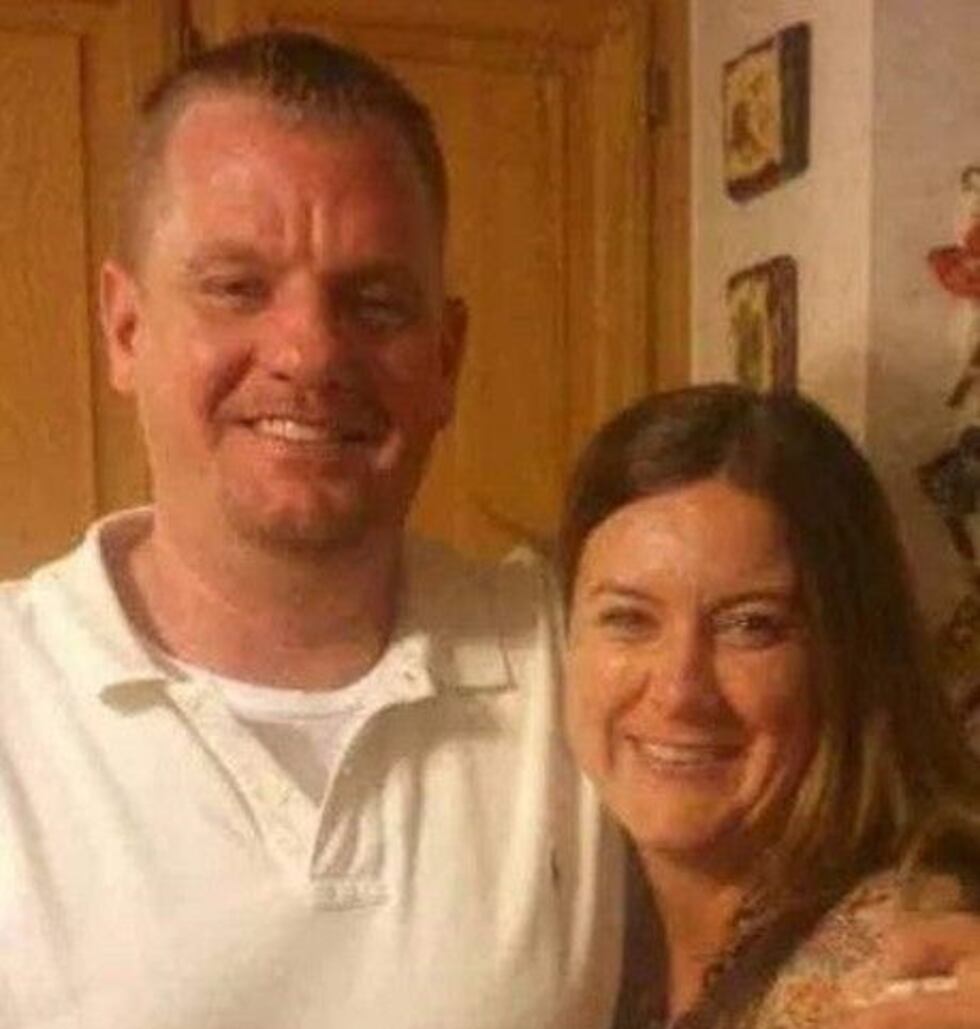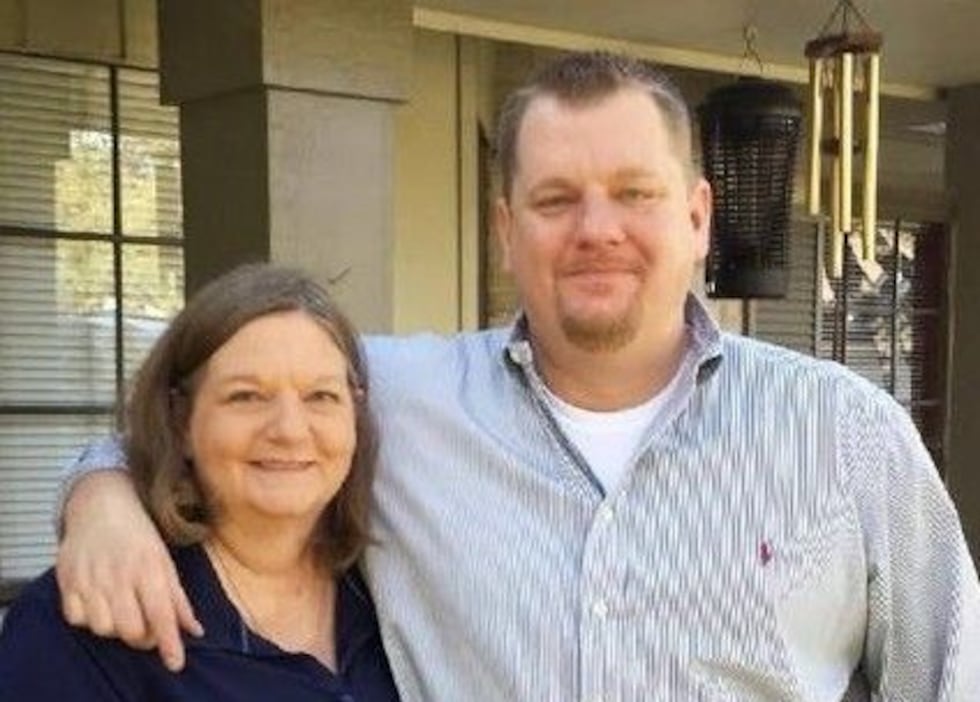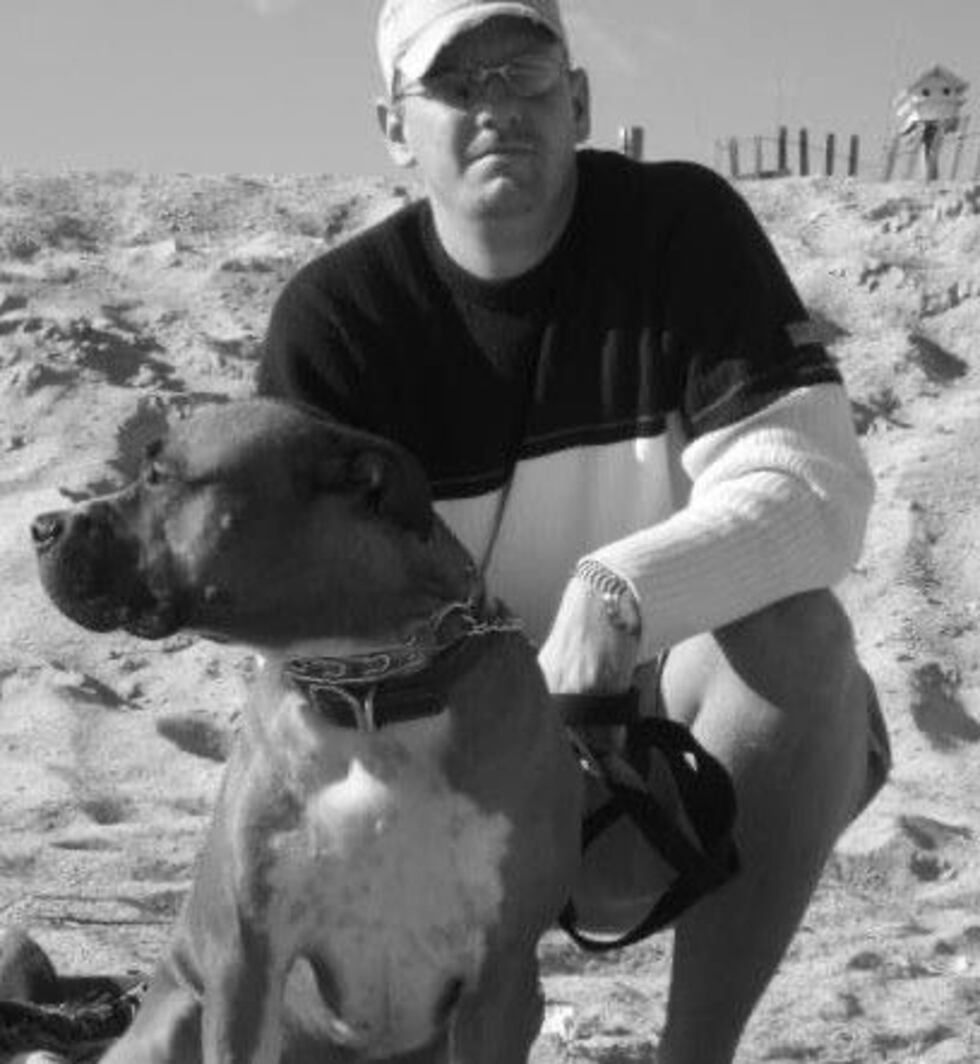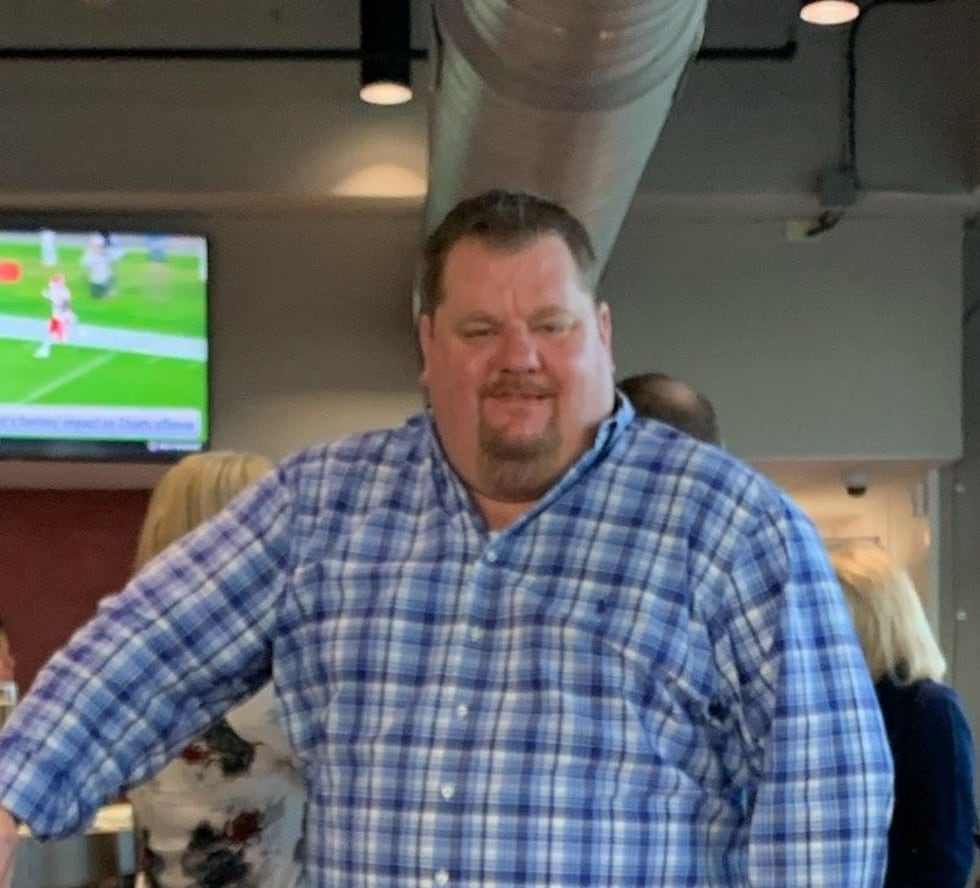 Copyright 2023 WECT. All rights reserved.