Autopsy indicates carbon monoxide poisoning caused death of three Marines found dead in Pender Co.
Published: Jul. 24, 2023 at 9:59 AM EDT
|
Updated: Jul. 26, 2023 at 3:18 PM EDT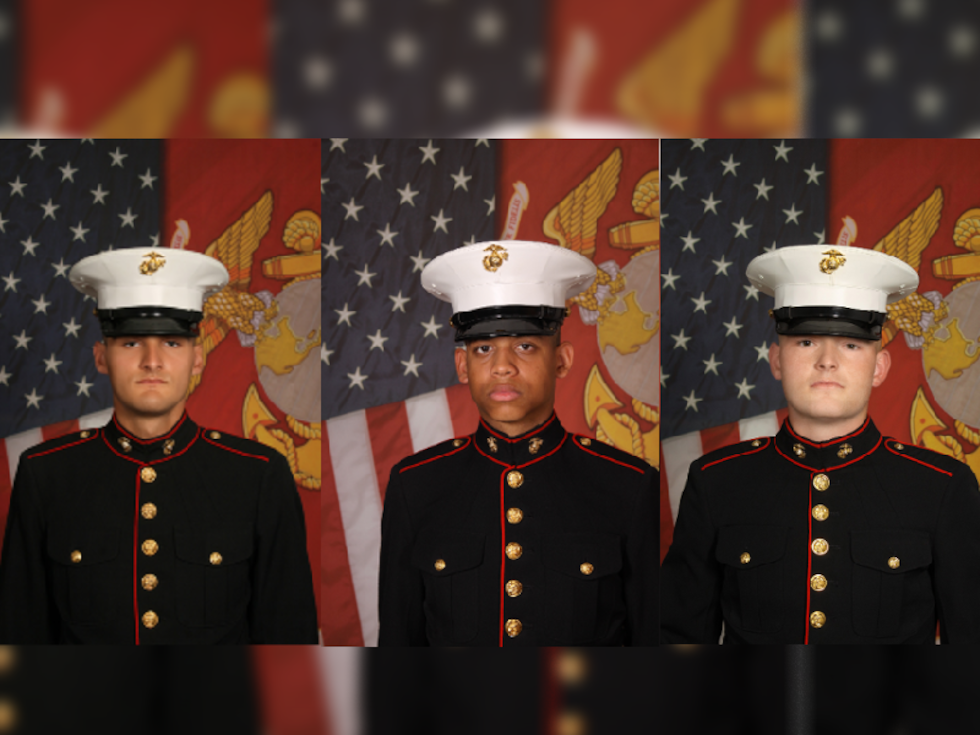 HAMPSTEAD, N.C. (WECT) - Three Marines were found inside a car on Sunday, July 23, at the Speedway in Hampstead, according to the Pender County Sheriff's Office.
The autopsy indicated that the Marines died of carbon monoxide poisoning, the PCSO said on Wednesday.
The U.S. Marine Corps 2nd Marine Logistics Group said on Tuesday that the three were Marines and identified them as:
Tanner J. Kaltenberg, 19, from Madison, Wisconsin

Merax C. Dockery, 23, from Pottawatomie, Oklahoma

Ivan R. Garcia, 23, from Naples, Florida
Sgt. Chester Ward with the sheriff's office said Monday that foul play is not suspected.
The PCSO says that a woman called 911 on Sunday at 8:22 a.m., saying her son was stationed at Camp Lejeune and hadn't arrived for a flight in Oklahoma. She said she had talked to a supervisor in his unit and that someone was on the way to the location to see if they could find him.
Another call came in to the PCSO at 9:03 p.m. saying that a missing person was found dead along with two other marines inside a vehicle at the Speedway gas station.
Ward says investigators are also working to determine how long the men were dead before their bodies were discovered. The 2nd Marine Logistics Group said Tuesday that they are supporting NCIS and local authorities
"This is an ongoing investigation. There does not appear to have ever been any threat to members of the community. More information will be released as we are able to do so," a sheriff's office announcement states.
"My deepest sympathy and condolences are extended to the family, friends, and colleagues of Lance Cpl. Kaltenberg, Lance Cpl. Dockery and Lance Cpl. Garcia," said Brig. Gen. Michael E. McWilliams, commanding general of 2nd Marine Logistics Group. "Our focus is providing the necessary resources and support to those impacted by their tragic loss as they navigate this extremely difficult time."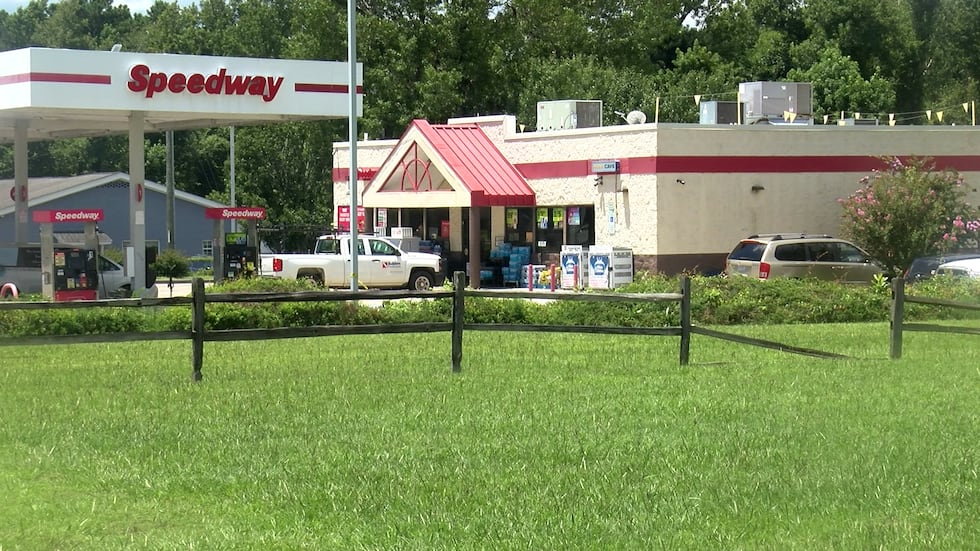 Copyright 2023 WECT. All rights reserved.