On Thyme named among winners of national Black-owned restaurant challenge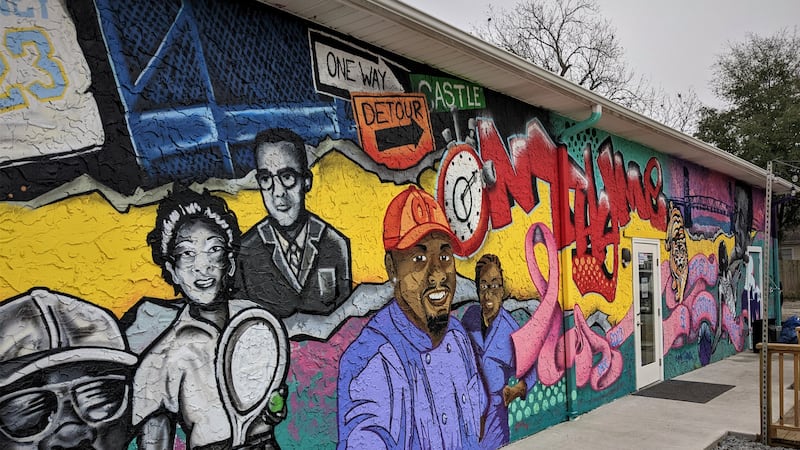 Published: Jul. 20, 2023 at 10:38 AM EDT
WILMINGTON, N.C. (WECT) - On Thyme Restaurant was nominated by its fans and was one of 10 winners on the Pepsi Dig In Restaurant Royalty challenge.
Pepsi Dig In partnered with Tik-Tok star and food reviewer Keith Lee for the challenge, which invited people to nominate their favorite Black-owned restaurants.
On Thyme says that it was in the top five in the challenge.
Before establishing the restaurant, On Thyme was a popular food truck and catering business. The Castle Street restaurant features burgers, seafood, wings and more.
Copyright 2023 WECT. All rights reserved.