'Shining light': 11-year-old killed on Intracoastal Waterway remembered for warm smile, love of soccer
Published: Jul. 20, 2023 at 1:27 PM EDT
|
Updated: Jul. 20, 2023 at 4:15 PM EDT
HORRY COUNTY, S.C. (WMBF) – The South Carolina Department of Natural Resources provided an update on a deadly boating accident that took the life of an 11-year-old girl.
Investigators said initial reports indicate that a 23-foot boat carrying 12 people was traveling Wednesday afternoon along the Intracoastal Waterway in Little River.
RELATED COVERAGE | Coroner's office IDs 11-year-old killed in Intracoastal Waterway accident; SCDNR investigating
SCDNR officers learned that the boat was rocked by a large wake caused by another boat, which resulted in nine of the 12 people going overboard.
The 11-year-old girl, identified as Olivia Knighton, was hit by a propeller and later died from her injuries.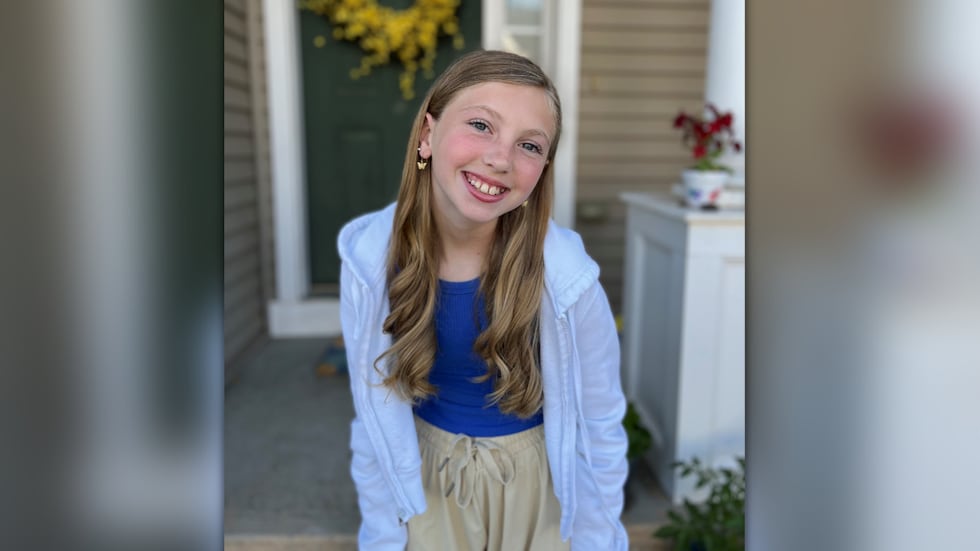 No one else was hurt in the accident.
The little girl was from Massachusetts and was the daughter of former professional soccer player, Brad Knighton.
Brad Knighton was a former goalkeeper for the New England Revolution.
The New England Revolution issued a statement saying the team was devastated to learn about the family's tragic loss.
"Olivia was a bright and shining light who was a beloved presence around the Revolution throughout her entire life, always bring a warm smile and laugh to Gillette Stadium and our training facility when she would visit. Her sudden loss leaves a profound hole in our hearts," the team stated.
The club said it will be there to support the Knighton family in every way possible.
Brad Knighton also issued the following statement about the loss of his daughter:
As for the investigation, SCDNR state that it is in the process of a detailed inquiry that includes collecting witness statements, examining the boat and working to develop a complete picture of what happened.
The agency added that its thoughts and prayers are will Olivia Knighton's family and loved ones during this time.
Copyright 2023 WMBF. All rights reserved.