Surf City Mayor among Governor's appointees to various boards and commissions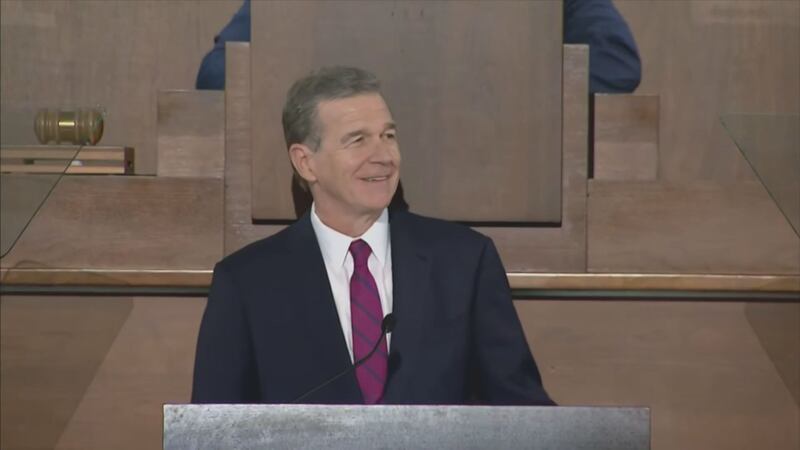 Published: Jul. 3, 2023 at 12:49 PM EDT
WILMINGTON, N.C. (WECT) - Gov. Roy Cooper announced appointments to various state boards and commissions on Monday, July 3.
Surf City Mayor Teresa B. Batts was appointed to the N.C. Coastal Resources Commission. She also runs her own real estate firm, Teresa Batts Real Estate LLC.
Leland-resident and licensed clinical mental health counselor Marshall Bruce Garris was appointed to the N.C. Board of Licensed Clinical Mental Health Counselors. Garris works as a counselor and clinical supervisor at Bridge Builders Counseling in Wilmington. Dr. Nicole A. Stargell of Charlotte was also appointed to this board.
Wilmington-resident and therapeutic recreation specialist Dr. Brent L. Hawkins was appointed to the N.C. Recreational Therapy Licensure Board. He works as an associate professor at the University of North Carolina Wilmington's School of Health and Applied Human Sciences and previously worked at Clemson University and East Carolina University.
Another resident of Wilmington, licensed clinical social worker and educator Sean Ryan Estes was appointed to the N.C. Social Work Certification and Licensure Board. Estes is an adjunct faculty member at the UNCW College of Health and Human Services and the Chief Operating Officer for Coastal Horizons Center, Inc.
Copyright 2023 WECT. All rights reserved.