Dave Allen, UNCW swimming program founder and longtime head coach, dies
Published: Jun. 21, 2023 at 11:09 AM EDT
WILMINGTON, N.C. (WECT) - Dave Allen, who founded the UNCW swimming program and served as head coach from 1977 to 2014, has died, according to the university. He was 75 years old.
"Allen worked with then athletics director William J. 'Bill' Brooks to bring men's and women's swimming and diving online when the school joined the NCAA Division I classification and the program prospered under his direction. That success came full circle on May 20, 2022, when the school's aquatics facility was renamed the David B. Allen Natatorium," the UNCW release states.
Over 37 seasons, Allen finished with a record of 494-356 at UNCW. During his time at the university, he coached 15 All-Americans, 155 conference champions and 19 ECAC winners.
Allen also coached at Allegheny College and Potsdam State.
"Allen guided the men to an impressive streak of 13 consecutive CAA men's titles from 2002-14 and coached the women to three championships, including back-to-back crowns in 1998 and 1999, along with the 1997 and 1988 ECAC titles," the release continues.
"Allen racked up 15 CAA Coach of the Year honors – 10 as the league's top men's coach and five for his success with the women's program. During his prolific career, Allen sent six Seahawk swimmers to the NCAA Championships and numerous student-athletes earned All-CAA honors and other major honors."
Dave Allen was inducted into the Potsdam State Athletic Hall of Fame in 1997, the Greater Wilmington Sports Hall of Fame in 2017, the North Carolina Swimming Hall of Fame in 2019 and the UNCW Athletic Hall of Fame in 2020.
When he announced his retirement in 2014, Allen had coached at the collegiate level for 44 years.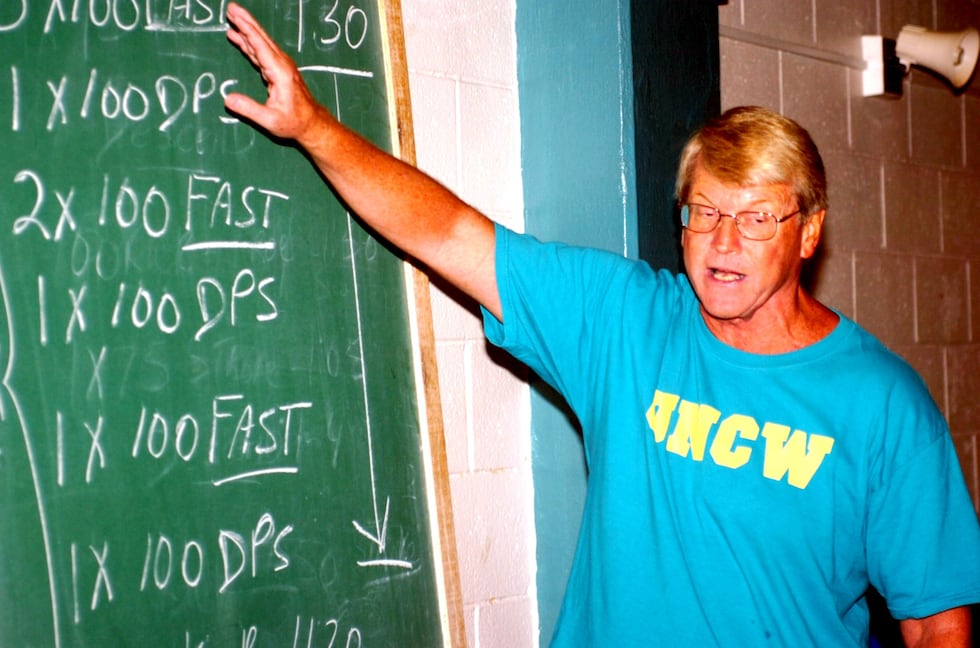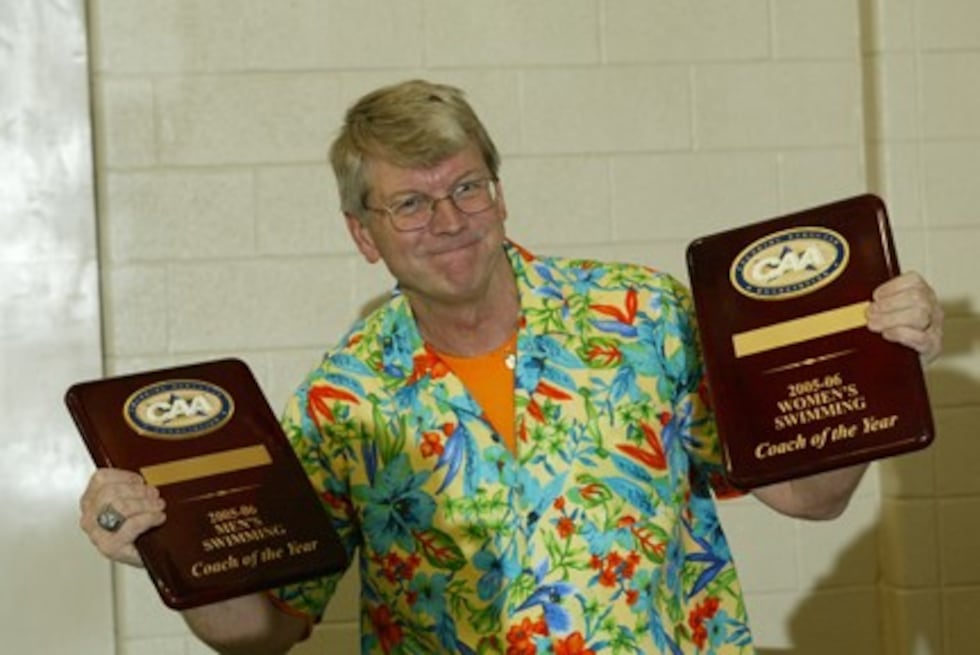 Copyright 2023 WECT. All rights reserved.