Officer saves kidnapped woman who mouthed 'help me' during traffic stop
Published: Jun. 8, 2023 at 5:58 AM EDT
NORTH MYRTLE BEACH, S.C. (WMBF/Gray News) - Police in South Carolina are praising an officer for her quick thinking when it came to taking a shooting and kidnapping suspect into custody.
The North Myrtle Beach Police Department said Officer Wallace was patrolling in the early morning hours last Sunday on Highway 17 when she saw a white Jeep go through a red light, WMBF reports.
Police said Wallace pulled the Jeep over and saw a female driver and a male passenger. She noticed the woman appeared distressed.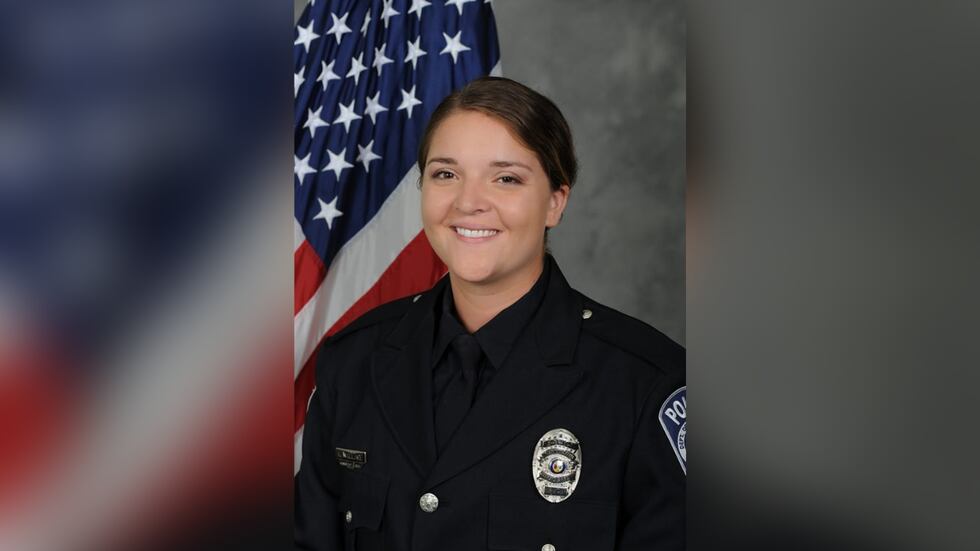 "While the male passenger wasn't looking at the driver, the female silently mouthed 'help me' repeatedly," posted the department on its Facebook page.
Wallace noticed the driver's message. She got the man out of the Jeep and put him in the back seat of her patrol car.
When she went back to the Jeep, police said the driver told Wallace that the passenger had just shot someone. Moments later, a "be on the lookout" alert for the Jeep went across the police radio.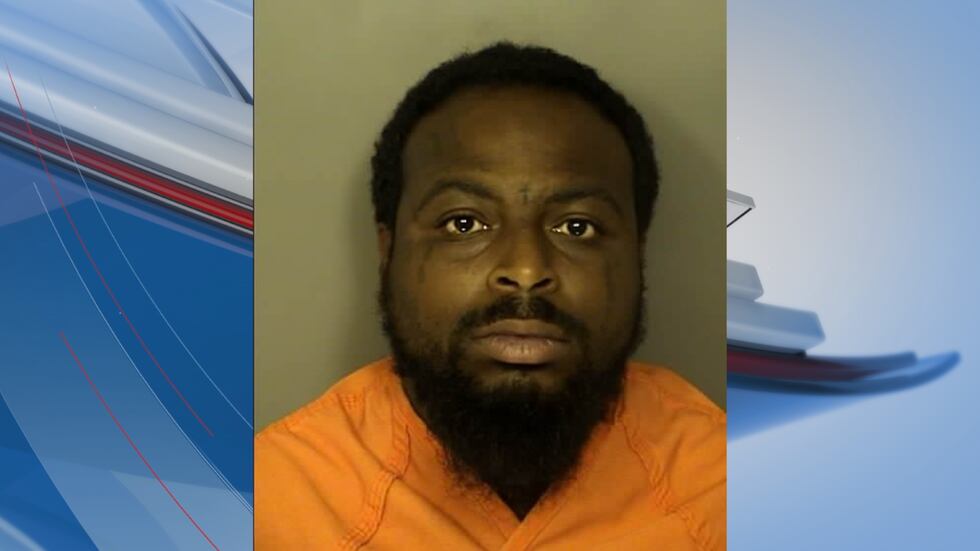 The passenger, identified as 29-year-old Collins Bates, was then arrested.
A Horry County police report stated that Bates shot someone in the stomach outside of The Waterway House, a Myrtle Beach-area restaurant. He then allegedly forced the Jeep's driver to drive him away from the scene.
Police say that thanks to Wallace, Bates was located within minutes. A gun underneath his seat in the Jeep matched the caliber of the casing that was found at the shooting scene, according to the arrest warrants. Bates was allegedly carrying the gun unlawfully.
"Due to Officer Wallace proactively patrolling the streets of North Myrtle Beach, even to the last 30 minutes of her shift, a suspect in a shooting was arrested," the police department posted.
Bates faces several charges, including attempted murder and kidnapping. He is being held at J. Reuben Long Detention Center under no bond.
Copyright 2023 WMBF via Gray Media Group, Inc. All rights reserved.