Brunswick Community College to open new degree pathway for potential first responders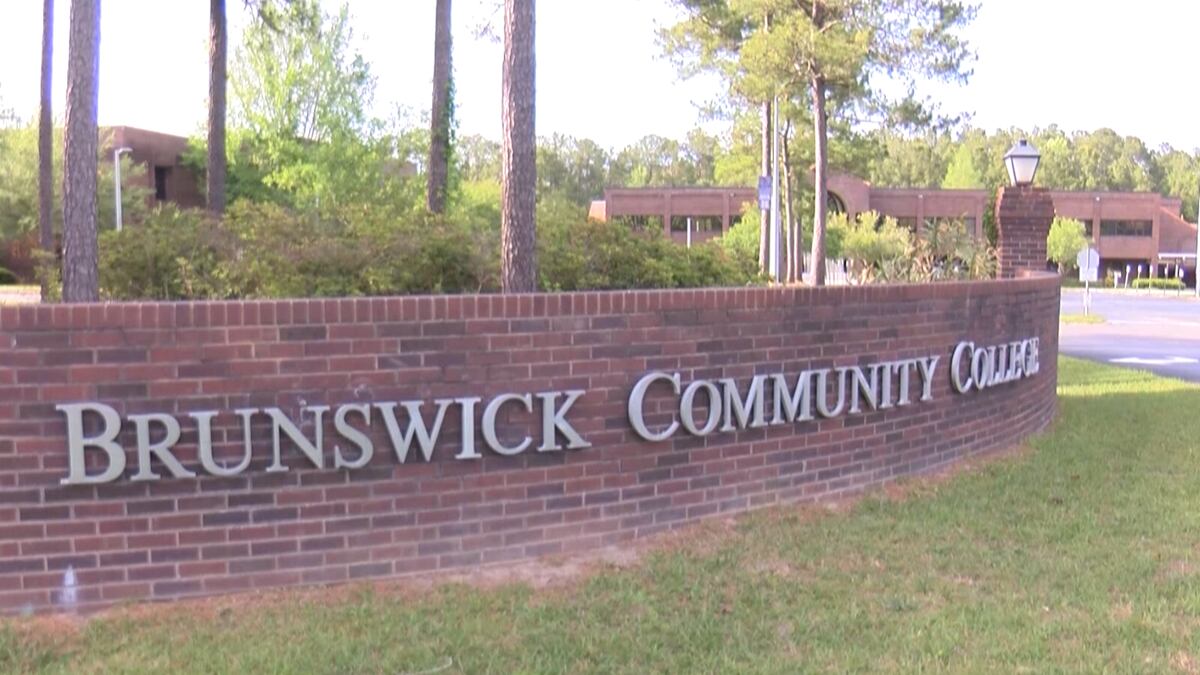 Published: May. 24, 2023 at 3:45 PM EDT
BOLIVIA, N.C. (WECT) - Brunswick Community College is launching a new Emergency and Fire Management pathway for students to earn an Associate Degree in Public Safety Administration.
The new pathway, which will start in the fall, is one of three five-semester Public Safety Administration degree options that prepare students for first responder careers, including in "police departments, emergency management organizations, governmental agencies, industrial firms, correctional facilities, private industries, insurance organizations, educational organizations, security and protective organizations, and self-employment opportunities," according to BCC.
"The new Emergency and Fire Management pathway is entirely online, allowing working students to enroll," Lisa Fields, Public Safety Administration Program Director, said. "There's a growing need for emergency personnel in our service area. Whether students are new to the field or already on the job and enhancing their skills, this degree makes them highly marketable, particularly with its focus on leadership."
Fields also noted that credit for prior learning may also be available to students applying for the new pathway.
For more information about enrolling in the college for the fall 2023 semester, visit BCC's website here. You can contact OneStop Student Services by email or by calling 910-755-7320.
Copyright 2023 WECT. All rights reserved.