Mark Walker Announces Run For Governor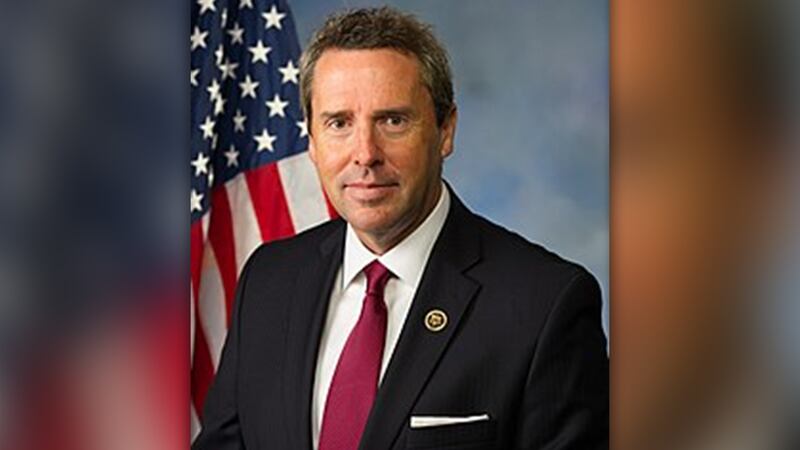 Published: May. 20, 2023 at 11:38 AM EDT
KERNERSVILLE, N.C. (WITN) - A third republican has entered the gubernatorial race for North Carolina.
Multiple media outlets are reporting Mark Walker celebrated his 54th birthday on Saturday among friends at a church in Kernersville and announced he is running for governor of North Carolina.
The former U.S. State Representative announced he would seek to succeed term-limited Democrat Roy Cooper as the state's chief executive.
Walker is the third person with roots in Piedmont Triad to enter the GOP primary, joining State Treasurer Dale Folwell and Lt. Gov. Mark Robinson.
Attorney General Josh Stein is the only announced Democrat in the field, and Libertarian candidate Mike Ross is also running.
Copyright 2023 WITN. All rights reserved.