Wilmington International Airport ranks third highest in U.S. for growth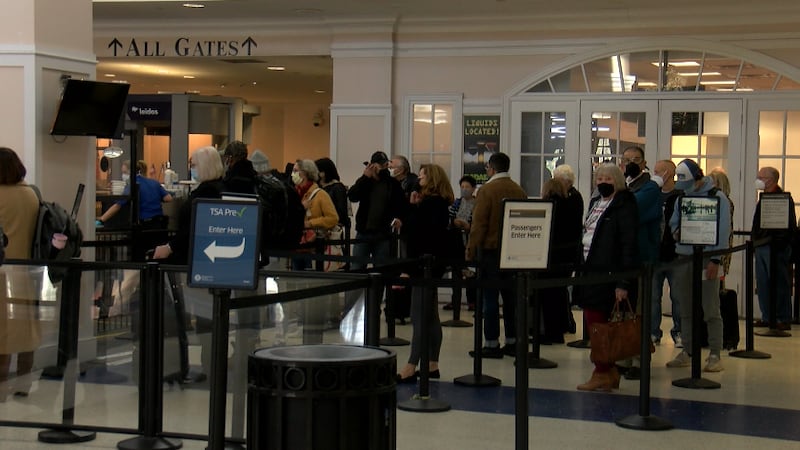 Published: May. 11, 2023 at 4:19 PM EDT
WILMINGTON, N.C. (WECT) - Wilmington International Airport says a recent analysis found that it was the third fastest-growing airport in the nation for the first three quarters of 2023, operating on a July 1-June 30 fiscal year calendar.
"During the period of January-September, all airlines are showing positive growth at ILM and seat growth in the market is +32 percent," ILM said in a press release.
The airport notes that nine new nonstops were announced at ILM in 2022-2023 and that these contributed to making the airport third in the nation and first in the state.
"The increase in passengers and flights to and from ILM is a reflection of our community's continued progress. Travelers see our county as a fun and vibrant place to visit, while businesses have realized the opportunity for economic success that our community offers," said LeAnn Pierce, vice-chair of the county commission.
You can read the full release below:
Copyright 2023 WECT. All rights reserved.