New Hanover County to sunset COVID-19 dashboard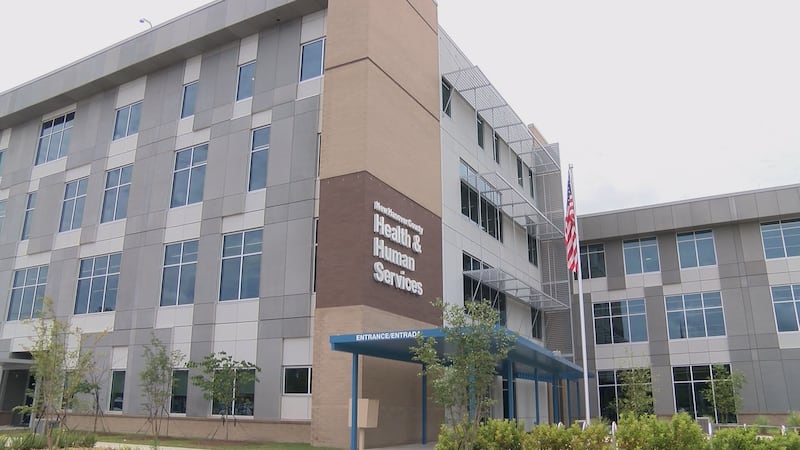 Published: May. 10, 2023 at 5:47 PM EDT
WILMINGTON, N.C. (WECT) - The COVID-19 dashboard maintained by New Hanover County regarding community metrics will no longer be available after Thursday, May 11.
The change follows after the Public Health Emergency federal declaration was set to expire on the same day.
"Our local dashboard has been a great tool to understand what is going on in our community throughout the pandemic. While the snapshot it provided will no longer be available, it's important to remember that COVID still exists and people should be vigilant and proactive to keep themselves and their loved ones safe," said Public Health Director Jon Campbell. "Bivalent vaccines and boosters are still available at Health and Human Services, along with at-home testing kits. These tools, along with good hygiene practices like washing your hands, have helped our community consistently remain at a low-risk level over the last year and will continue to serve us well moving forward."
Vaccines and boosters will still be available for free on a walk-in basis at the New Hanover County Health and Human Services Clinic from 8 a.m. to 5 p.m. Monday-Friday, with extended hours until 6 p.m. on Tuesday. You can also receive free at-home test kits at the health clinic during operating hours.
To learn more about age requirements and available vaccines, visit here.
For more information on the end of the Public Health Emergency and other COVID-related information, visit the CDC's website here.
Copyright 2023 WECT. All rights reserved.