Novant Health Pender Medical Center receives grant to help support rural health care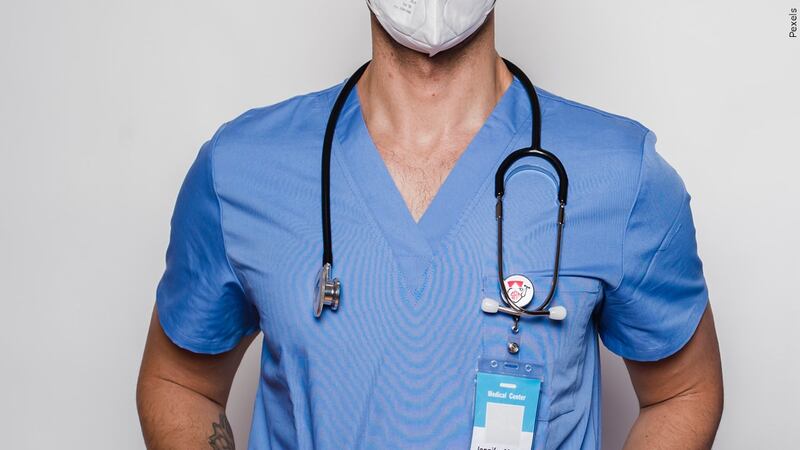 Published: May. 2, 2023 at 2:39 PM EDT
BURGAW, N.C. (WECT) - Novant Health Pender Medical Center has received nearly $50,000 in grant funding for more than a dozen training programs, workshops and certifications for team members at the medical center and Novant Health Home Care.
The North Carolina Healthcare Foundation grant will fund the cost for six nurses to receive SANE (Sexual Assault Nursing Examiner) training, which "educates nurses on performing examinations, collecting and preserving evidence and testifying in legal proceedings." A news release points out that rural areas often have a limited availability of nurses with SANE training or certification.
"We're so appreciative of this funding that helps support our most important resource, and that is our team members," said Ruth Glaser, president and chief operating officer of Novant Health Pender Medical Center. "Anytime one of our team members wants to do more to help our patients and community members, we want to support them. We're grateful to have this funding for these learning and professional development opportunities."
The grant also will fund the National Rural Health Association's Rural Health Nurse certification, which is a new program "that offers enhanced educational opportunities specifically for nurses in community hospital settings."
Copyright 2023 WECT. All rights reserved.