Local company receives $2.8M grant to study opioid use disorder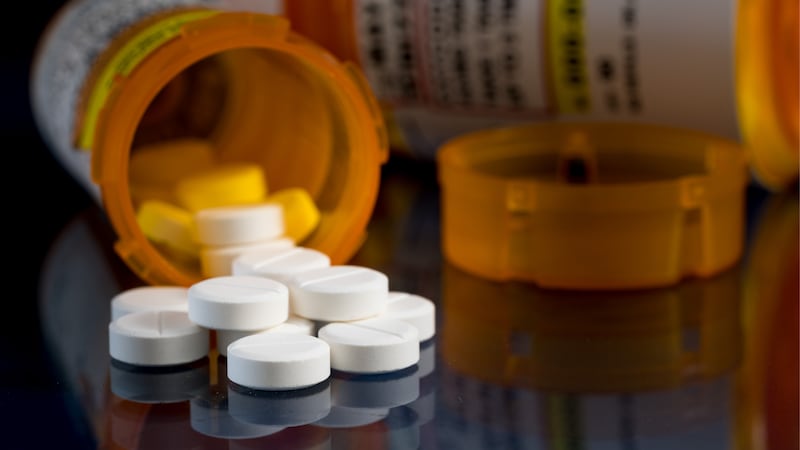 Published: May. 2, 2023 at 11:01 AM EDT
WILMINGTON, N.C. (WECT) - Wilmington-company OpiAID has been awarded $320,000 as part of a $2.8 million grant from the National Institute on Drug Abuse to study opioid use disorder.
"The funds will be used to execute the first phase of a comprehensive study on the biometrics of people in treatment for OUD," states an announcement from OpiAID. "The goal of the study is to better understand the biometric changes that occur in individuals with OUD who are undergoing treatment. The findings will provide valuable insights into the effectiveness of different treatment approaches and help to improve the quality of care for people with OUD."
The National Institute on Drug Abuse is a division of National Institutes of Health, and the NIDA awarded the $2.8 million Fast Track grant.
"We are honored to receive this significant non-dilutive funding from NIDA, which will allow us to conduct cutting-edge research on a critical issue affecting millions of people," said David Reeser, the CEO of OpiAID. "The results of this study will help inform the development of more effective treatments for OUD and improve the lives of those affected by this devastating disease."
Copyright 2023 WECT. All rights reserved.