Sheriff: 3-year-old killed in Robeson County shooting, investigation underway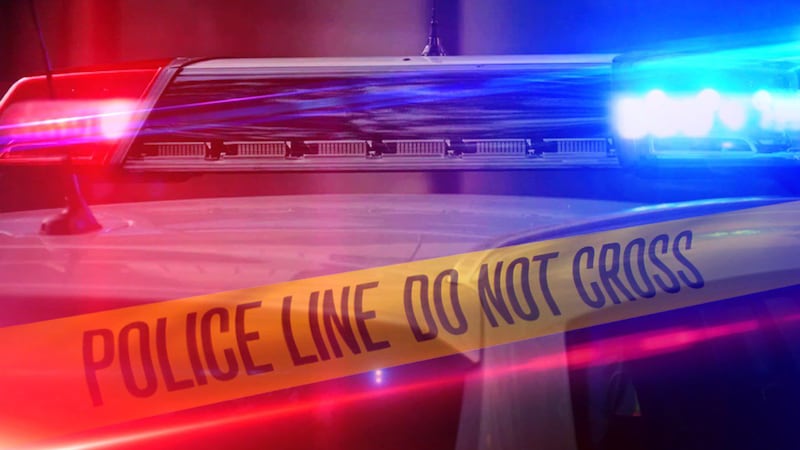 Published: Apr. 24, 2023 at 4:11 PM EDT
ROBESON COUNTY, N.C. (WMBF) – The Robeson County Sheriff's Office is investigating after a three-year-old child was fatally shot Monday.
Sheriff Burnis Wilkins said deputies, juvenile investigators and crime scene investigators were called to the shooting in the area of Singletary Church Road and Highway 211 East, just outside of Lumberton.
According to the report, before deputies arrived, 3-year-old Legacy Alford, of Lumberton was headed toward a hospital, driven by a private citizen.
The vehicle transporting the child was met by Robeson County EMS and transported to UNC Southeastern Medical Center.
Alford was treated at the medical center but succumbed to her injuries, the report states.
Wilkins said the case is being investigated by the Robeson County Sheriff's Office Homicide and Juvenile Divisions. Anyone with information about the case is asked to contact the Robeson County Sheriff's Office at (910) 671-3100 or (910) 671-3170.
The North Carolina Medical Examiner's Office will conduct an autopsy and evidence will be presented to the Robeson County District Attorney's Office at the conclusion of the investigation.
Copyright 2023 WMBF. All rights reserved.