Dog who spent over 730 days in North Myrtle Beach shelter finds forever home
Published: Apr. 18, 2023 at 11:56 AM EDT
|
Updated: Apr. 18, 2023 at 4:45 PM EDT
NORTH MYRTLE BEACH, S.C. (WMBF) – It was a day full of happy tears at the Humane Society of North Myrtle Beach when one of its long-time residents left to be at her new home.
We first told you about Fireball a couple of weeks ago.
The humane society announced it was Fireball's two-year anniversary at the shelter, which meant she had been waiting 730 days for a home.
The Humane Society of North Myrtle Beach said after that, it received about 20 applications from all over the country from people who wanted to adopt Fireball.
On Monday, the shelter said she was adopted by a couple who are experienced dog owners.
"Fireball will be the 8th dog they've rescued! Fireball absolutely fell in love with them, and she is looking forward to the loving home that has a wonderful yard for her to sunbathe and play in when she wants some fresh air," the humane society told WMBF News. "There was a lot of ugly crying today, but we are so happy for Fireball!"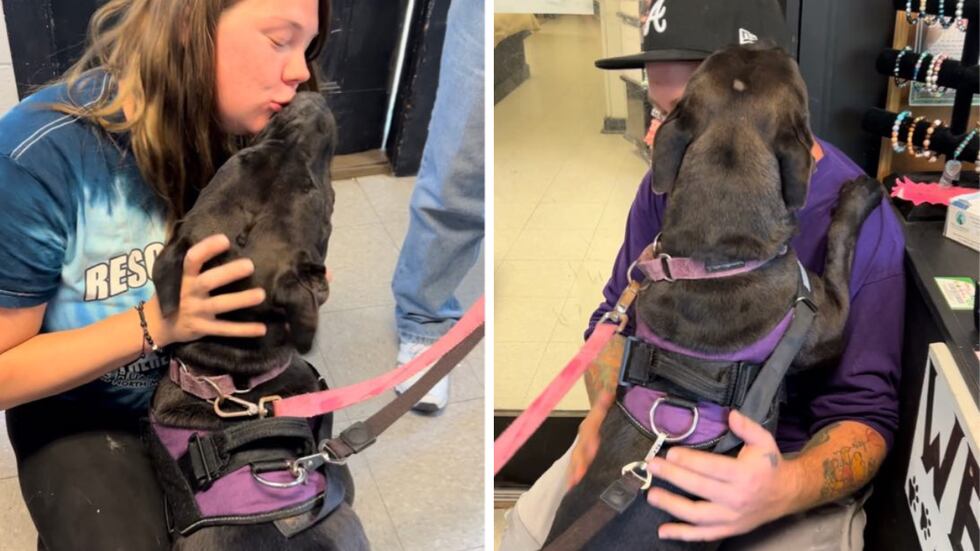 There are plenty of dogs and cats across the Grand Strand who are in need of a good home.
You can find links below to shelters to see if you can find a four-legged friend you can take home:
Copyright 2023 WMBF. All rights reserved.