Two cars crash near Carolina Beach Rd. and Wellington Ave.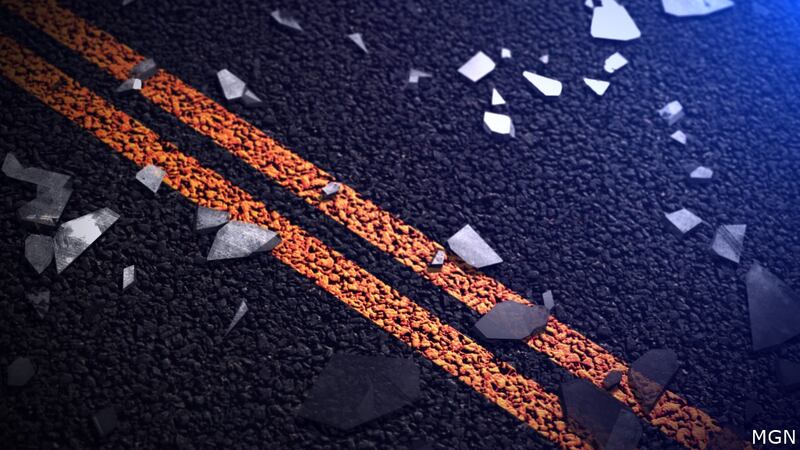 Published: Mar. 23, 2023 at 2:44 PM EDT
WILMINGTON, N.C. (WECT) - A two-car crash was reported at 2:12 p.m. near the intersection of Carolina Beach Road and Wellington Avenue on Thursday, March 23.
According to the Wilmington Police Department, EMS, fire and police responded to the crash. The southbound lanes of Carolina Beach Road are blocked, and the cars received moderate to heavy damage.
EMS is treating injuries, but we are yet to receive word on the extent of those injuries.
This story is developing and will be updated as more information becomes available.
Copyright 2023 WECT. All rights reserved.