Brunswick County sets deadline for appealing assessed property values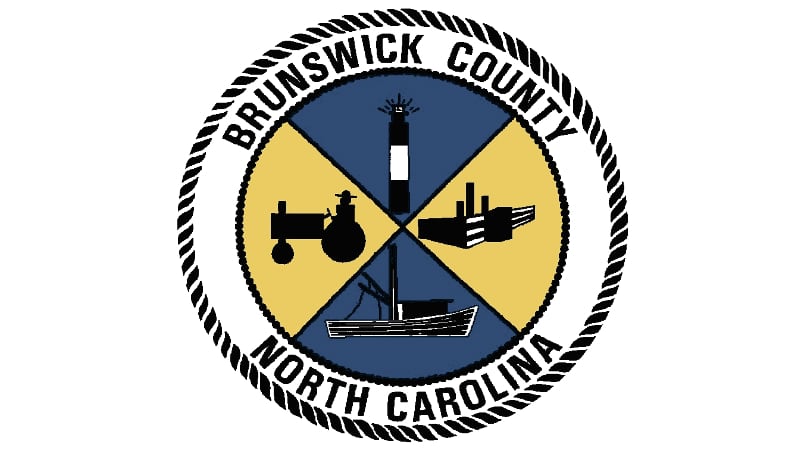 Published: Mar. 22, 2023 at 8:29 PM EDT
BRUNSWICK COUNTY, N.C. (WECT) - Brunswick County property owners can now see their latest assessed value on the Tax Office's online Property and Tax Information Database following the completion of the 2023 Revaluation.
The final date to request an appeal for 2023 assessed values is April 24 at 5 p.m. when the Brunswick County Board of Equalization and Review adjourns.
The Brunswick Co. Tax Office will consider an appeal to an owner's value valid if it is significantly higher or lower than its actual fair market value as of Jan. 1, 2023, or if it is inconsistent with the values of similar properties. They will not consider an appeal if there is a percentage increase or decrease from the previously assessed value, a percentage increase or decrease as compared to any area's average increase or decrease, or the owner's financial ability to pay an anticipated tax.
Property owners are responsible for providing information that supports their opinion on the market value of their property, including recent appraisals, perk tests or recent sale prices of comparable properties. Change in value will only be considered if the property owner can show evidence that the appraised value is substantially over or under market value.
The following are three levels to the appeals process:
Informal Review: An informal appeal with the Brunswick County Tax Office to discuss your property's characteristics. Anyone not satisfied with the results of this meeting or phone call can appeal to the Board of Equalization and Review.

Formal Appeal: A hearing, appointment only, before the Brunswick County Board of Equalization and Review. Anyone with the results of the hearing can appeal to the North Carolina Property Tax Commission in Raleigh.

PTC Appeal: A hearing made by appointment only before the North Carolina Property Tax Commission in Raleigh.
"It is impossible to determine how your new assessed value affects your next property tax bill until the local governments and/or other public entities that serve your property adopt their FY 2024 operating budgets and set tax rates (typically in late spring/early summer). Because of this, be cautious of claims about how much property taxes are increasing or changing, whether by dollars or percentage. An increase in your property value does not necessarily mean your tax bill will increase," the Brunswick Co. Tax Office wrote in a press release.
To learn more about the process to appeal, visit the county's website here. You can submit an appeal online, by mail, or in person. County staff advises signing and submitting the appeal form to avoid any delays in processing appeals through unscheduled appointments and phone calls.
To learn more about the 2023 Revaluation, visit their FAQs page here. Anyone with questions about revaluation should call the dedicated line (910-253-2220) or the general information line (910-253-2811) on weekdays from 8:30 a.m. to 5 p.m. You may also email your questions to their email.
Copyright 2023 WECT. All rights reserved.